Automobile Evolution - 108th Anniversary of the Model T
On October 1st 1908, Henry Ford's first production Model T was completed in the Ford Piquette Avenue plant in Detroit Michigan, where they would eventually build around 15 million cars. While it wasn't the first car produced, it was the first car "made for the masses." Costing $500 by 1917, the average middle class family could finally afford a car and the race to building highways and infrastructure was on! The Model T (1908 - 1927), contrary to popular memory, was built by Henry Ford before the Model A (which was built from 1927 - 1931). But Ford wasn't the only automobile producer during the first half of the 20th century. This collection of photos shows various models and our love of cars throughout history.

The long history of auto building: It may surprise you that the first (recorded) car was built in 1769 (it was steam powered). In 1807 France, the first internal combustion engine (fueled by hydrogen) car was built. This was followed, in 1864, by several iterations of the gasoline powered combustion engine car. Electric automobiles also appeared early on (around 1900), but didn't gain much popularity until just recently.
Topics: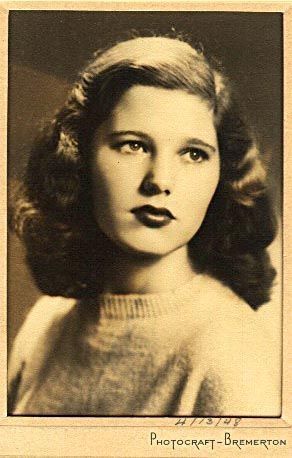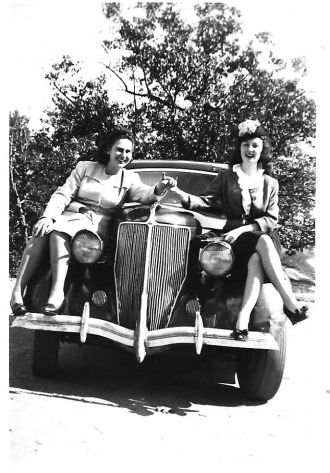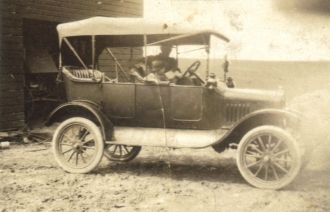 Automobile Evolution - 108th Anniversary of the Model T
Circa 1905 - a horseless carriage
1937 Missouri
Sleek - and fast?
South Africa, 1941
Showing off his 1921 Model T
In 1938, this man drove his old model T to the White House. Click on the photo to find out why.
New York, 1933
1914 Buick
Bought used in 1919
Really miss those old running boards!
1913
Back to Top