Bathing Beauties Of The Early 20th Century
Updated on Jul 14, 2018. Originally added on Jun 27, 2016 by
Kathy Pinna
Would you be happy wearing these bathing suits? In the first few decades of the 20th century, bathing suits covered a lot of skin - as these bathing beauty shots show. Truthfully, the older I get, the better these suits look to me - I couldn't wear today's suits in public!
Topics: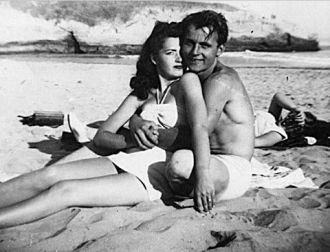 7.77k+ photos
7.77k+ photos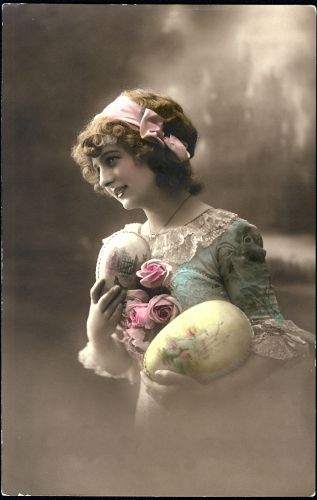 21.9k+ photos
21.9k+ photos
Bathing Beauties Of The Early 20th Century
At the beach
Mack Sennett's Bathing Beauties
1925
All covered up . . .
But they still have parasols!
Wringing out those heavy suits!
Circa 1905
The sandcastle is the excuse . . .
The two bathing beauties are the reason for the photo.
"Pageant of Pulchritude"
1930 Texas
Great smile!
Back to Top