Explorers of the 20th Century
See the true faces of the men and women explorers who pushed the limits of our knowledge by daring to dream and challenge our boundaries. These historic explorers and adventurers have helped us understand more about our own world and about outer space. They were brave men and women who dared to do things most of us won't even try. What motivated these explorers to risk their lives to discover something new? Each story is unique - explorers were often driven by nationalism, pride, financial opportunities and/or faith.

These are photos and stories of the adventurers of the early 20th century. You may know some of them but many (we're sure) you won't recognize!
Topics: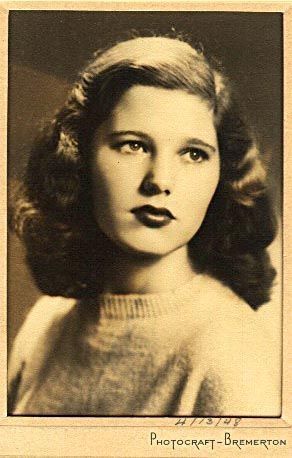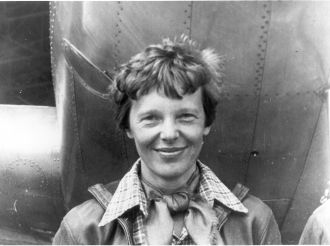 Explorers of the 20th Century
This brave little boy grew up to be . . .
Neil Armstrong, the first man on the moon!
Harriett Chalmers Adams, 1920
She explored South America, Asia, and the South Pacific and wrote about it in National Geographic.
Amelia Earhart
When women weren't considered fit to pilot a plane, she challenged the idea in a big way.
And then came Sally Ride
Who flew into outer space!
Edward Wilson, Antarctica
He took part as a physician, natural historian, and artist in 2 British expeditions to Antarctica. He died on the 2nd expedition.
Howard Carter
He discovered Tutankhamun's tomb.
George Wallace Melville in 1910
One of only 13 survivors of an expedition to find a quick way to the North Pole.
Back to Top