This brave little boy grew up to be . . .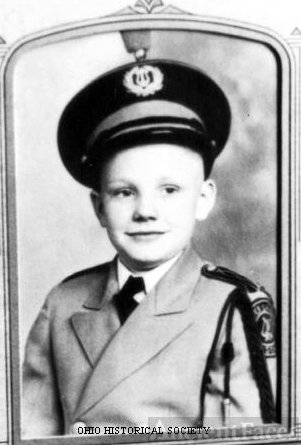 Neil Armstrong, the first man on the moon!
Harriett Chalmers Adams, 1920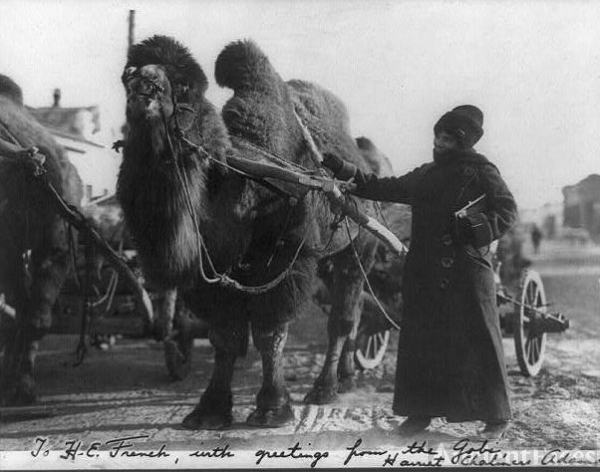 She explored South America, Asia, and the South Pacific and wrote about it in National Geographic.
Amelia Earhart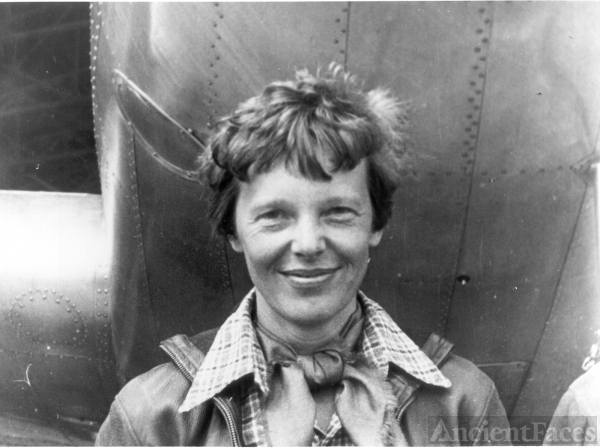 When women weren't considered fit to pilot a plane, she challenged the idea in a big way.
Edward Wilson, Antarctica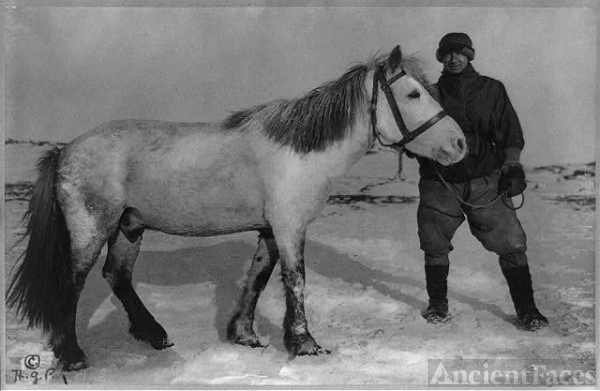 He took part as a physician, natural historian, and artist in 2 British expeditions to Antarctica. He died on the 2nd expedition.
George Wallace Melville in 1910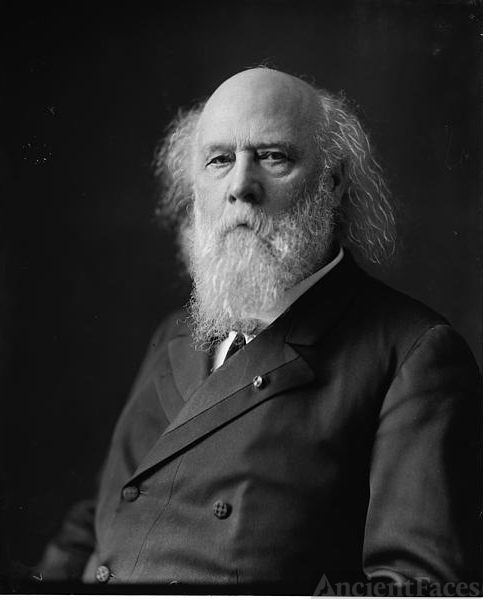 One of only 13 survivors of an expedition to find a quick way to the North Pole.