Fashions From The Elegant 1800's
Bustles, crinolines, corsets, and, by the end of the century, leg o' mutton sleeves. When everyday photography began in the 1850's, the silhouettes for women were big (sometimes too big to get through doorways!) below the waist and fitted above the waist. Take a look at some of these amazing dresses (and fabrics) from the 1850's - 1890's.

Did you know? Charles Frederick Worth, an Englishman who began designing in 1858 Paris, is considered the father of haute couture. He designed dresses for many of the rich and famous (including royalty) and widely influenced fashion in the late 19th and early 20th centuries. Some of his surviving dresses are seen below.
Topics: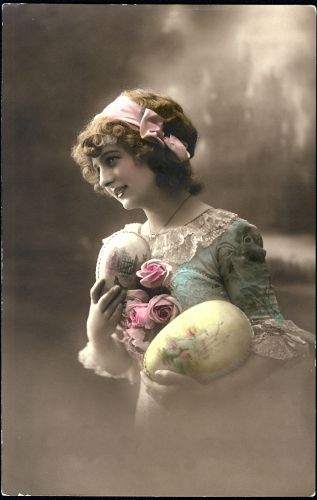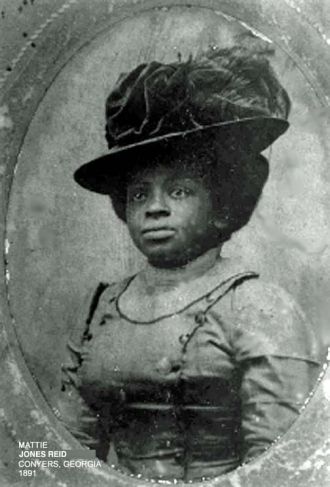 Fashions From The Elegant 1800's
Music Hall performer
This is Lottie Collins, a music hall performer, in 1892. Obviously, she's wearing a corset.
Charles F. Worth design
This is a dress made by the "Father of Haute Couture," Charles Frederick Worth, in 1888 for a woman being presented at the Russian Court. The overlay is green velvet and the dress and embroidery are silver.
Alice Vanderbilt
Another Charles Worth design in the late 1800's.
Godey's Magazine, December 1861
Godey's showed women what was fashionable. They then copied the designs.
Circa 1865, this woman wrote on the back of the photo that her dress was "blue, very blue"!
Details!
As you may see by now, 1800's dressing was all about the details and the fabric.
Princess Elisabeth of Saxony
Royals' dresses were a little fancier, but you see the same basic style.
President Woodrow Wilson's wife, 1887
This is probably from the 1860's or '70's.
1899 - big sleeves, less skirt
All those embellishments!
Back to Top