First female Academy Award winner
Janet Gaynor won Best Actress in 1929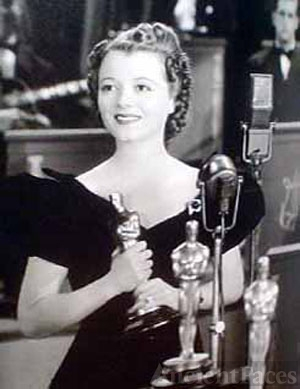 She won for her performance in 3 films that year - the only actress to have done this. They were 7th Heaven (1927), Sunrise: A Song of Two Humans (1927), and Street Angel (1928).
Co-founder of United Artists and the Academy of Motion Pictures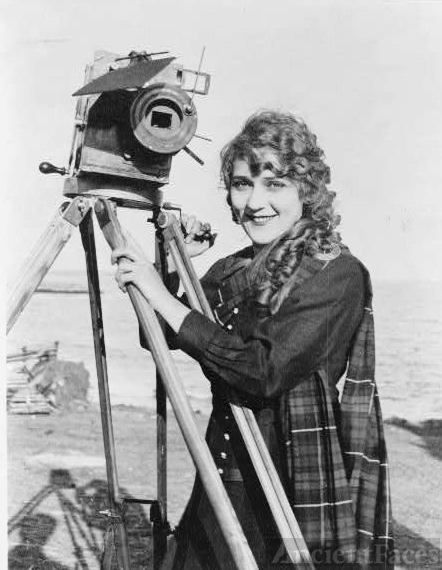 Mary Pickford was known as 'America's Sweetheart' on the silent screen. She won 2 Oscars - Best Actress in 1930 and an Honorary Oscar in 1976. Her Oscar winning movie - Coquette:
Known as The Vamp in silent films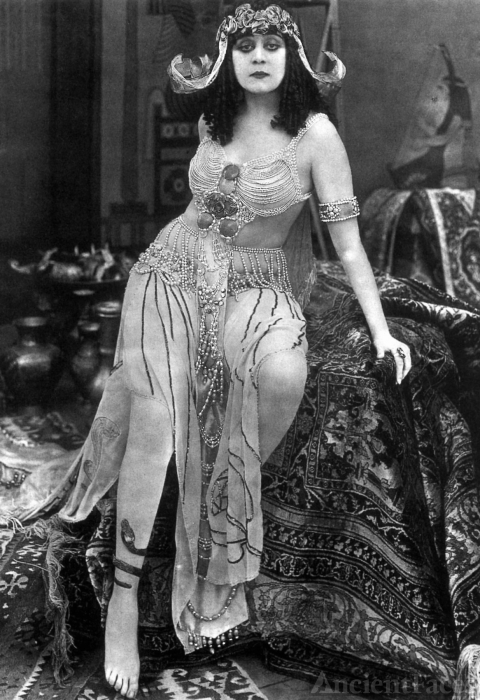 Theda Bera retired in 1926 just before the Oscars' first year.
From American Graffiti to this . . .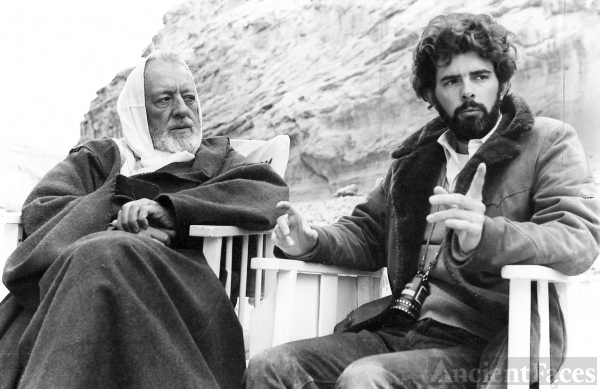 George Lucas and Obi Wan Kenobi star Alec Guinness. George has been nominated 3 times and has won once, Alec was nominated 6 times and won twice.
The highest paid Hollywood actress in the 1930's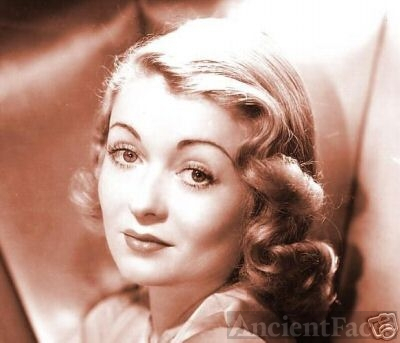 Constance Bennett starred with Cary Grant in the 1937 two time Oscar nominated film Topper. She acted in dozens of films and was married five times before her death in 1965. Seems Hollywood has always been famous for short lived marriages.
The King of Cowboys - Roy Rogers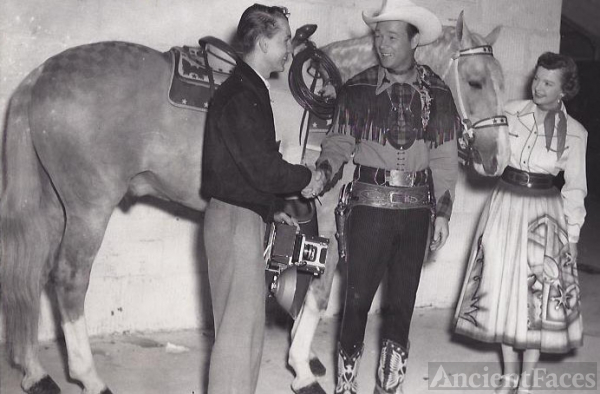 Roy Rogers with his third wife Dale Evans in 1952. Roy appeared in over 100 movies but never received an Academy Award nomination.
The 'love goddess' of the 1940's, Rita Hayworth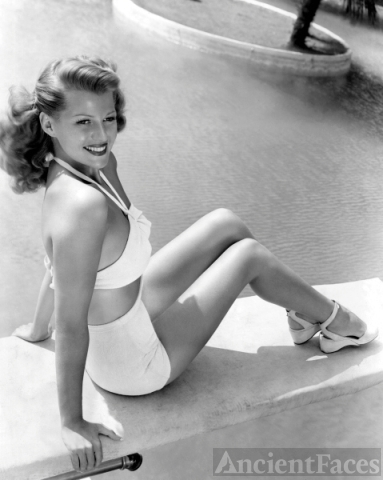 Rita's co stars won Oscars for 'Separate Tables' but the legendary actress never added an Oscar to her name.
The First Lady of the American Theater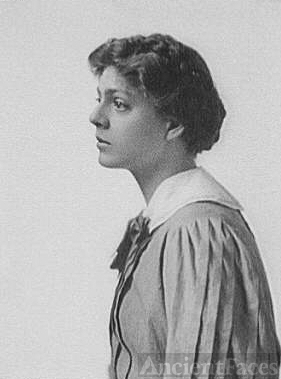 Ethel Barrymore, Best Supporting Actress in 1944, is the great aunt of Drew Barrymore.
Gone with the Wind's Rhett Butler - need we say more?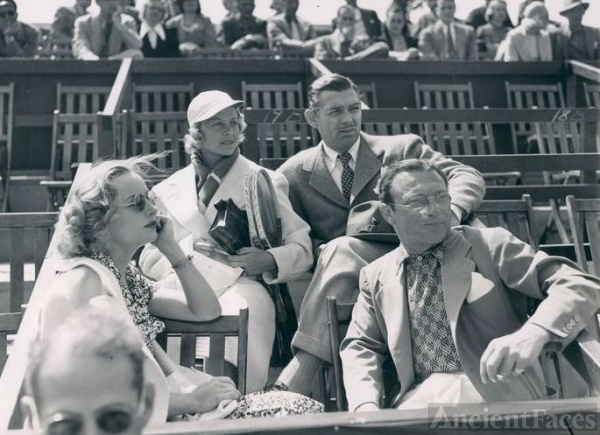 Clark Gable at a tennis match with his wife Carole Lombard - he won for Best Actor for the movie 'It Happened One Night'.
The Chairman of the Board aka Ol' Blue Eyes & Laurence Harvey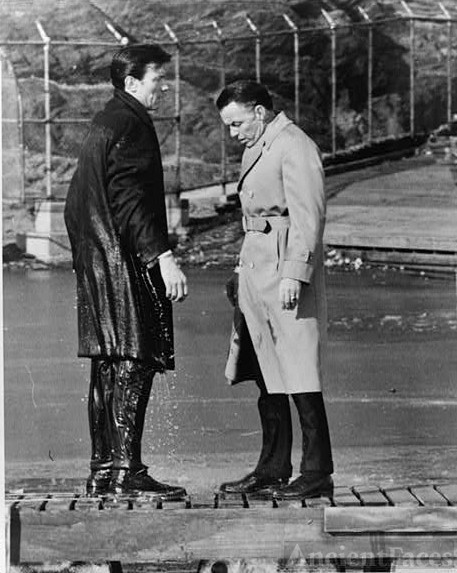 Frank Sinatra and Laurence Harvey in The Manchurian Candidate. Sinatra won a Best Supporting Actor award in 1954 and Laurence was nominated for one Oscar.
Some Like It Hot!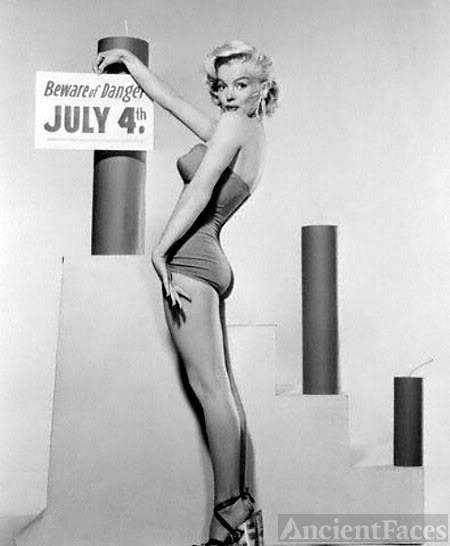 Marilyn Monroe - she was never nominated although she was one of the most popular actresses of all time.
She and sister Lillian were huge stars in silent films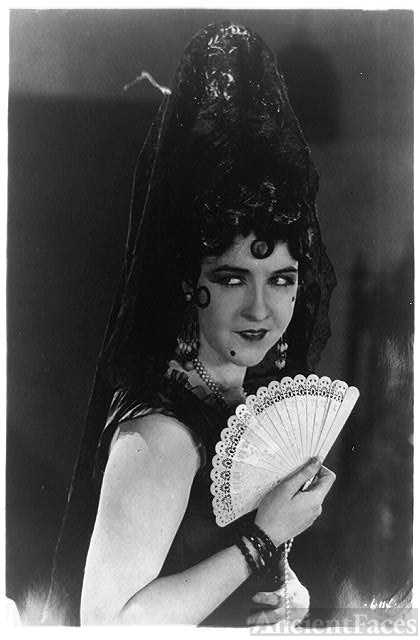 Dorothy Gish retired from films in 1930. She was a silent film comedian who only made one 'talkie' and effectively retired before the Oscars began.