How May Day used to be celebrated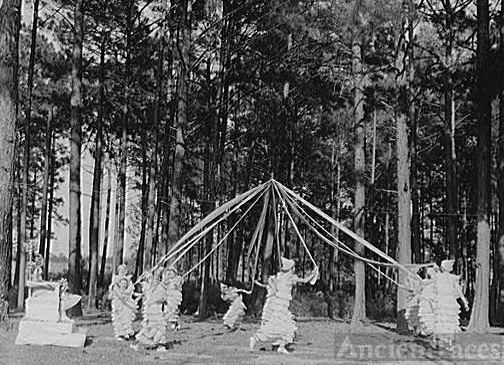 A 1939 photo in Georgia of the May Queen and her court dancing around a Maypole.
Silent protest parade
1917 New York City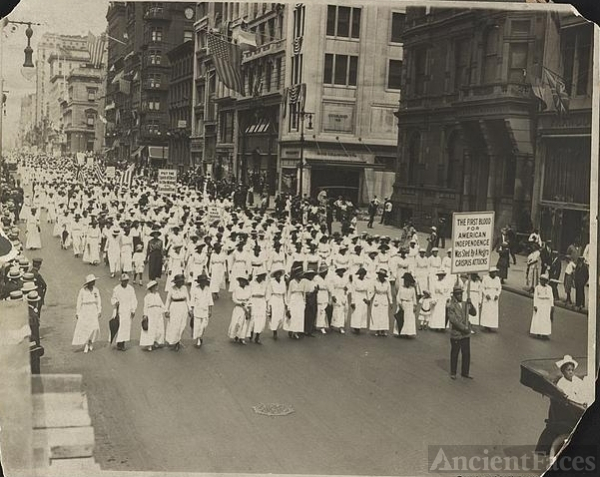 In Spring of 1917, during World War I, a labor and race riot broke out in East St. Louis, Illinois. 3,000 white men had marched downtown and began attacking African Americans. Estimates vary widely but it is believed that around 100 blacks were killed. This silent march in New York City involved 10,000 people.
Protesting for better wages and hours . . .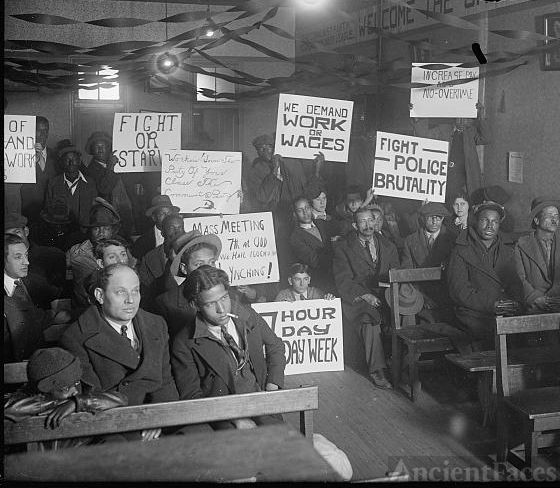 And against police brutality.
Stop ERA demonstration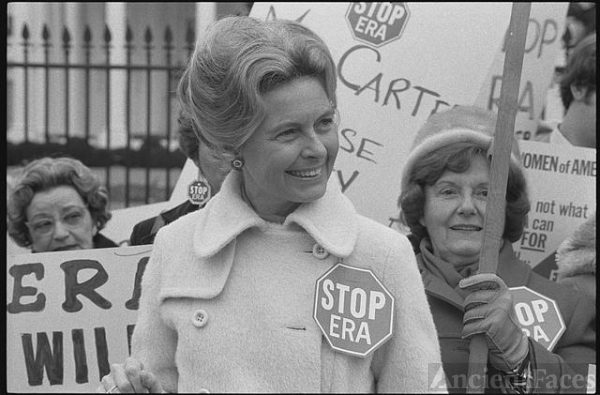 1977 protest against the Equal Rights Amendment (which would have created equal rights for women).