Oklahoma "ghost town"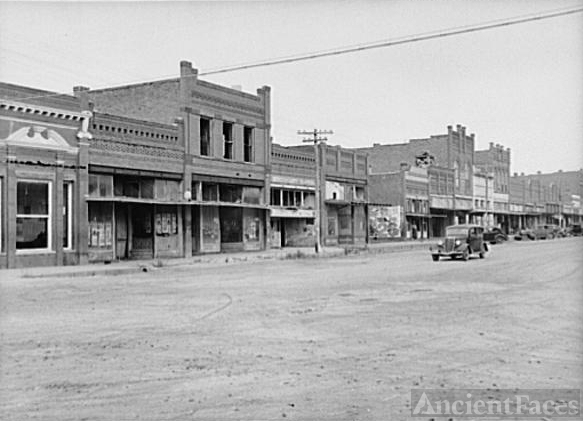 Between both the Depression and the Dust Bowl, many small towns were decimated.
1935 Arkansas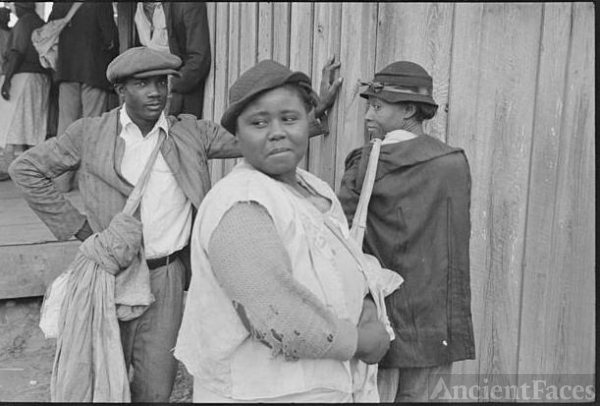 No longer sharecroppers, they had to become day workers - cotton pickers on a plantation. This photo was taken at 6:30 in the morning.
1938 chart of lost jobs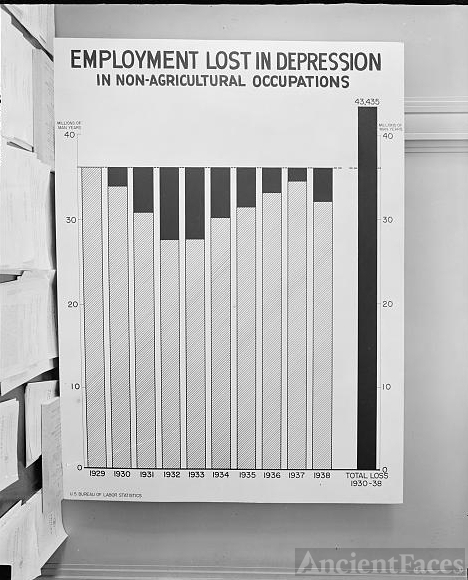 In non-agricultural occupations, from 1929 - 1938. Millions of jobs were lost. The total US population at the time was around 129 million.
WPA Administrator, 1938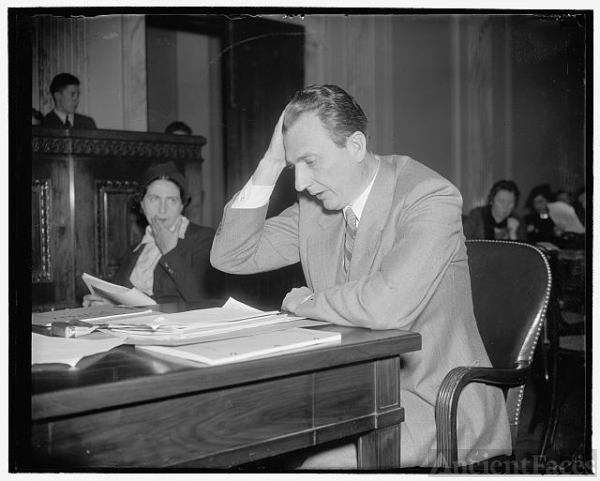 Testifying about the millions of people who need help. Doesn't he look distressed? It must have been a very difficult job with so many out of work.
California, 1937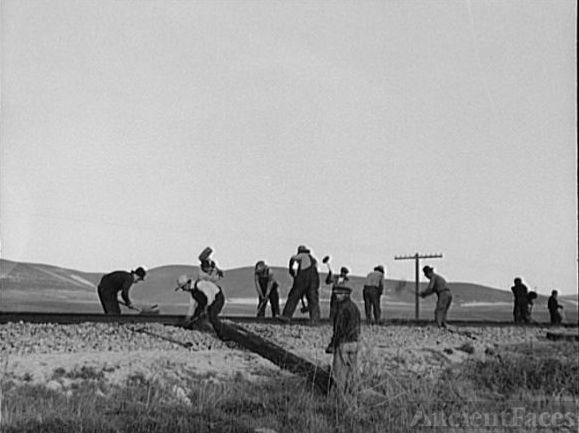 The caption says that Mexicans used to do this work but during the Depression, the jobs went to "white workers".
Working in the pea fields, 1937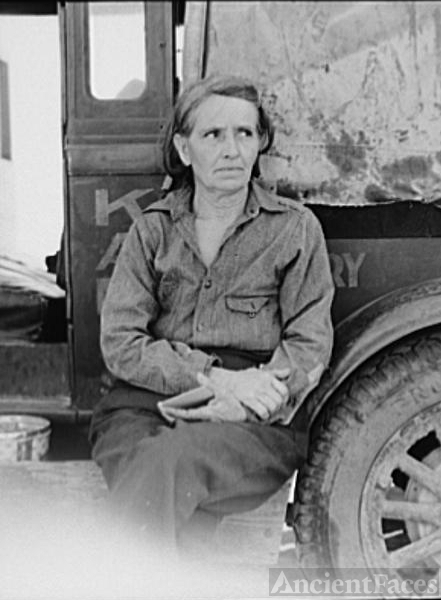 This woman wasn't young and it was hard work! Or maybe the work made her look older?
1939 "roadside camp"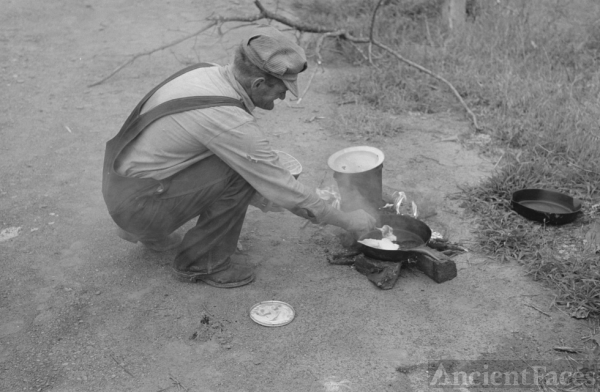 Tending the fire and putting lard in a frying pan. Life of many people who lived on the road or in migrant camps during the Depression.
1940 trailer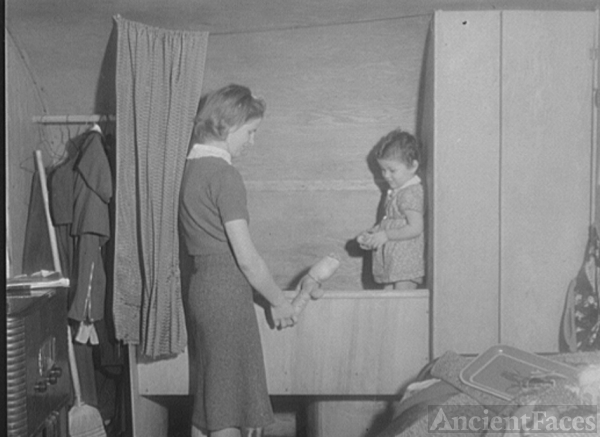 No running water so they got running water for their trailer from a nearby house.
1937: Kentucky coal miners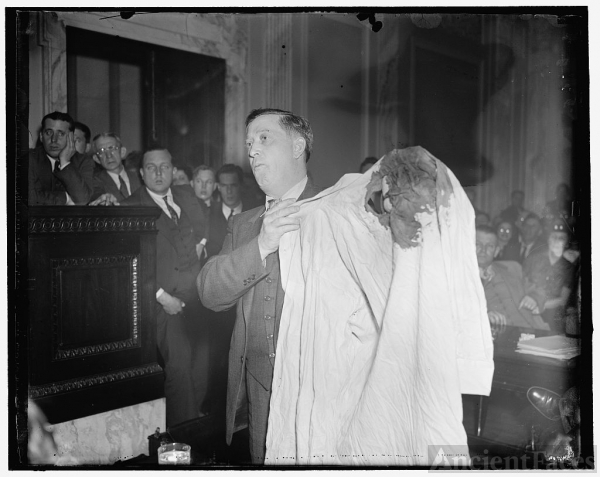 Workers were protesting and being shot by Harland County deputy sheriffs. This is the bloody shirt of one of the miners who was shot.
Congress cutting WPA funds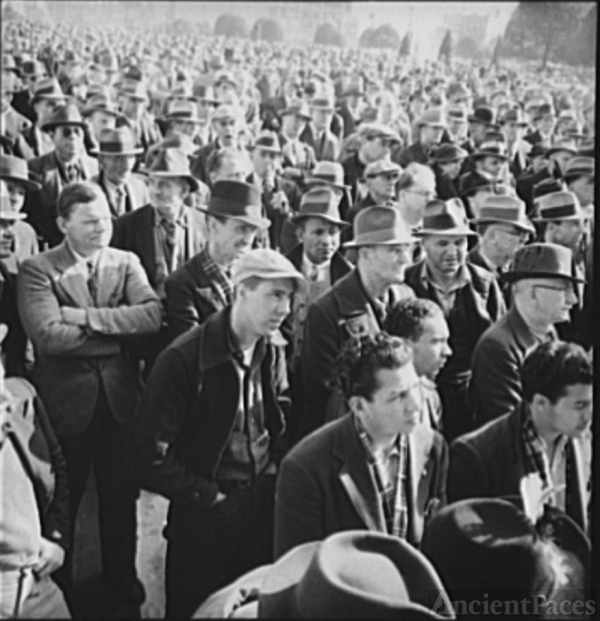 1939 SF - workers at a protest to the cutting of WPA funds. The WPA had been established by the Federal government to provide jobs.
3 rooms, $15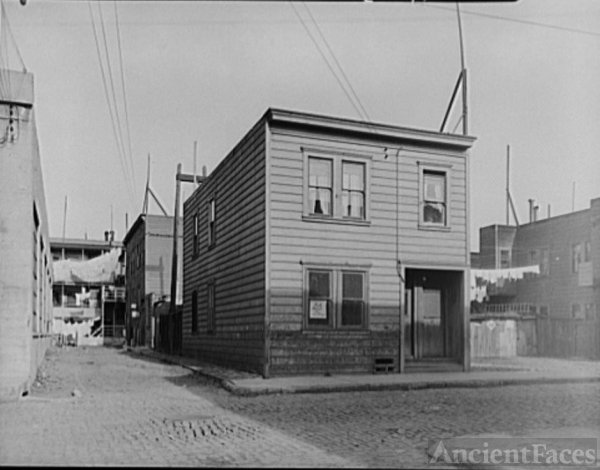 1938 San Francisco - it would probably be $3500 today! (Mission District)
Weslaco, Texas 1939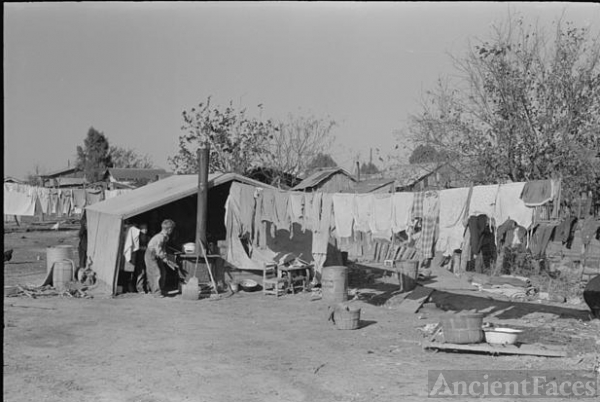 Home of a day laborer during the Depression in Texas
Have photos that you'd like to see included? Share
your photos
or click "next page" below to see more photos from the Dust Bowl.