Vince Lombardi lead the Green Bay Packers to an impressive three NFL Championships and two Super Bowls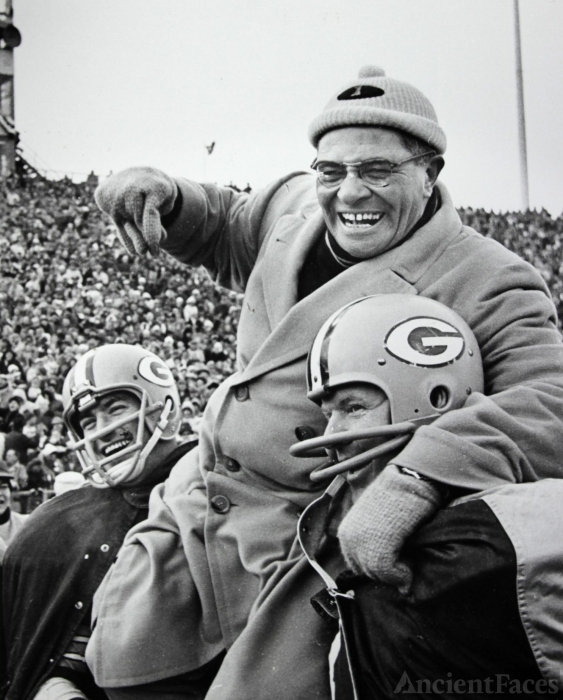 Leather helmets were all that protected the players of this 1924 Cal Poly football team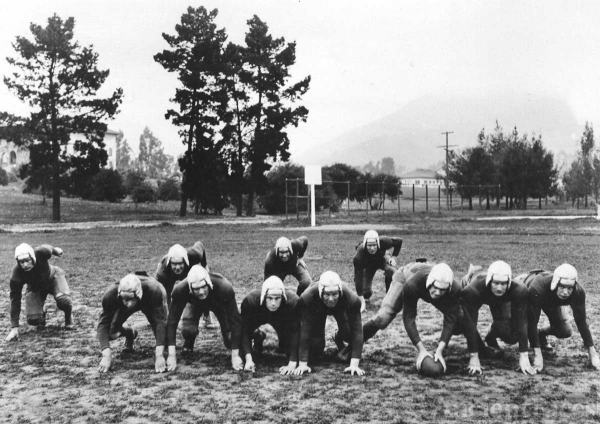 The George Washington Colonials. Is that a cheerleader in the top hat?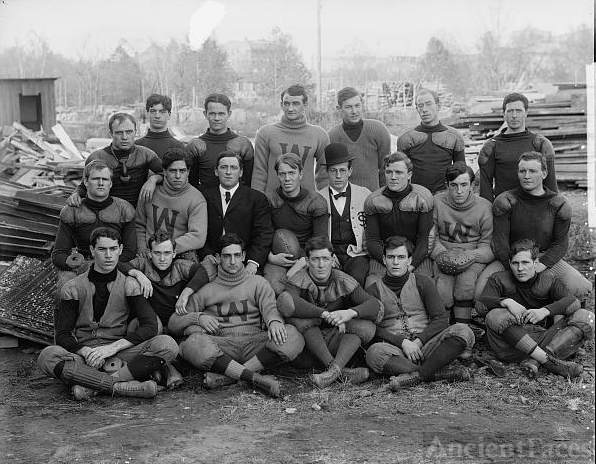 The Big Game rivalry between the California Golden Bears and the Stanford Cardinals began in 1892.

The Chesapeake and Potomac Telephone company had it's own football team around 1920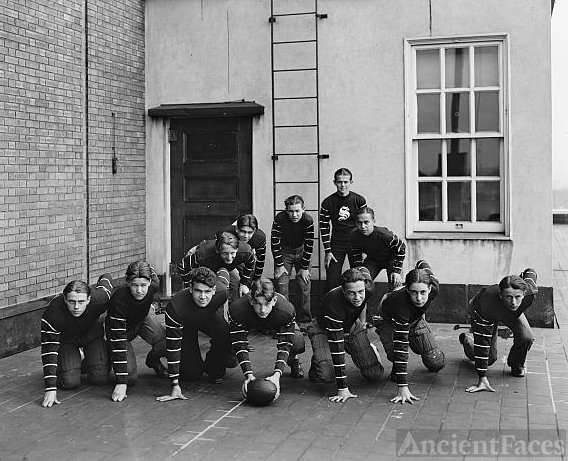 Football has never drawn a more fashionable and put together crowd as it did for this Georgetown game in 1911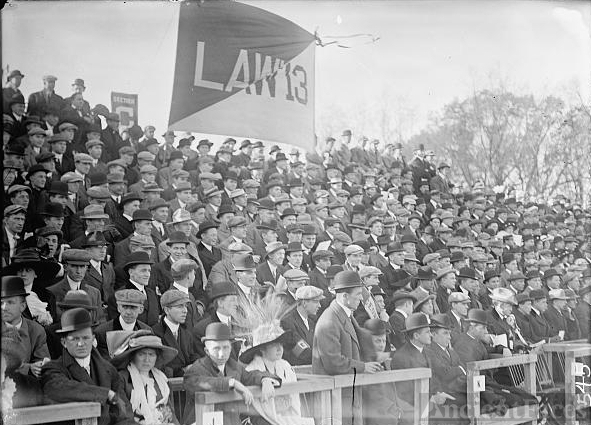 The Harvard 1912 varsity football team looked like a hardened squad of soldiers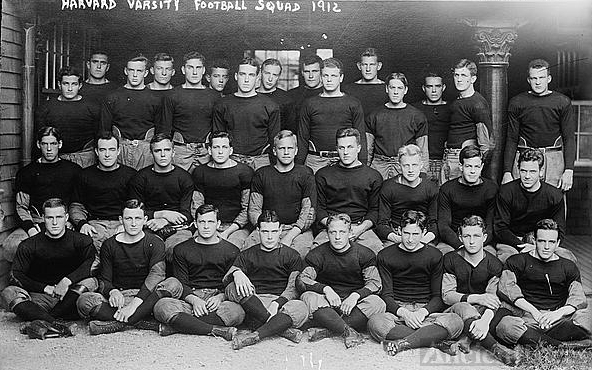 What is a football game without cheerleaders? Taken at the 1908 Yale v. West Point game.