General Doolittle honored in Washington
Description:
Dinner for General James Harold "Jimmy" Doolittle, USAF at the Washington Athletic Club in 1945. George Benning in front, General Doolittle, third from left (in back).

Doolittle received the Medal of Honor from President Franklin D. Roosevelt at the White House for planning and leading his raid on Japan in 1942.
Date & Place:
in Seattle, Washington USA
People: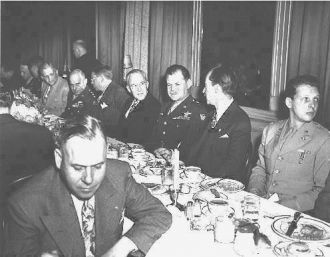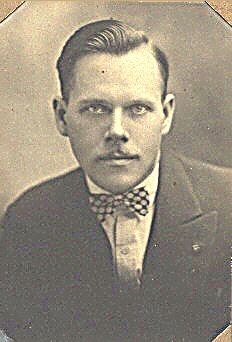 Apr 21, 1898 - Aug 23, 1946
Back to Top