Nat King Cole & Natalie Cole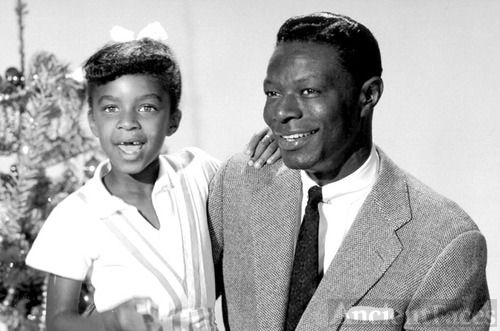 Nat King Cole died in 1965 at the age of 45. His daughter, Natalie, died 50 years later at the age of 65. Both were wonderful singers.
Rita Hayworth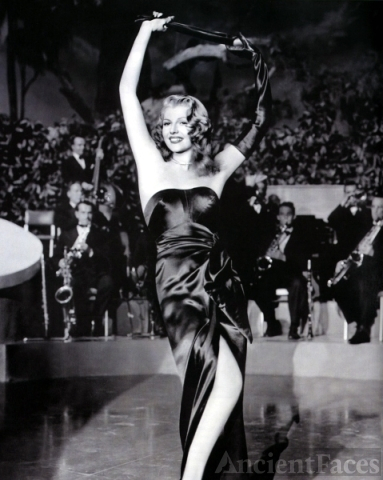 Rita Hayworth died in 1987, at age 68, due to Alzheimer's disease. During her 40 years in show business, she was known as "The Love Goddess."
Carrie Fisher and Debbie Reynolds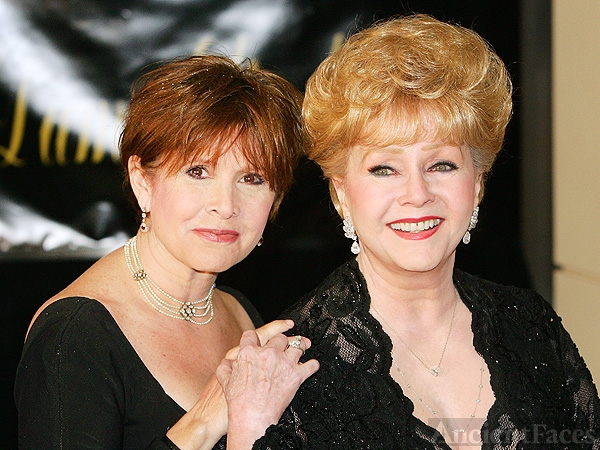 They lived in houses next to each other (in the same compound) for the past 2 decades. They died within one day of each other in December 2016. And they are buried next to each other at Forest Lawn.
Judy Garland and Mickey Rooney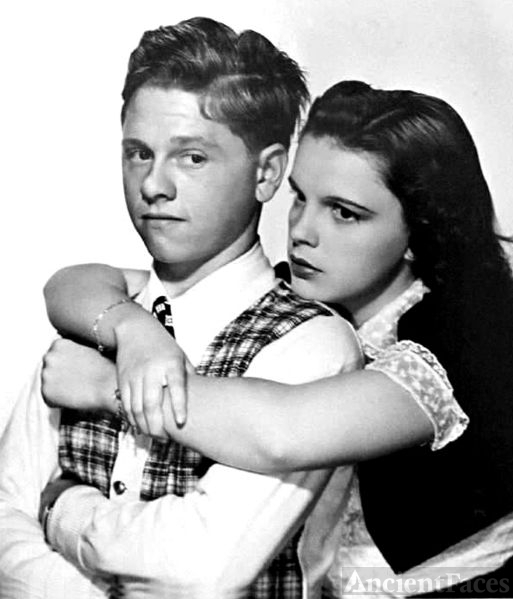 An icon, Judy Garland died in 1969 at the age of 47. Mickey Rooney kept going - dying in 2014 at the age of 93.
Joan Crawford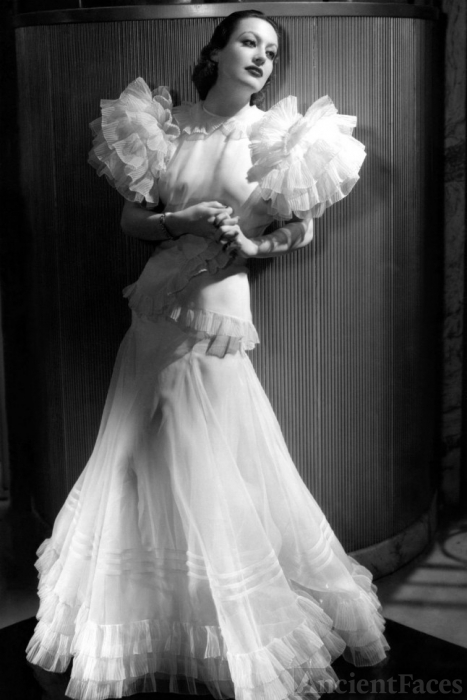 Born in 1904 - 1906 (an exact year is not known), Joan Crawford was best known as an Oscar winning actress but she was also a great businesswoman.
David Bowie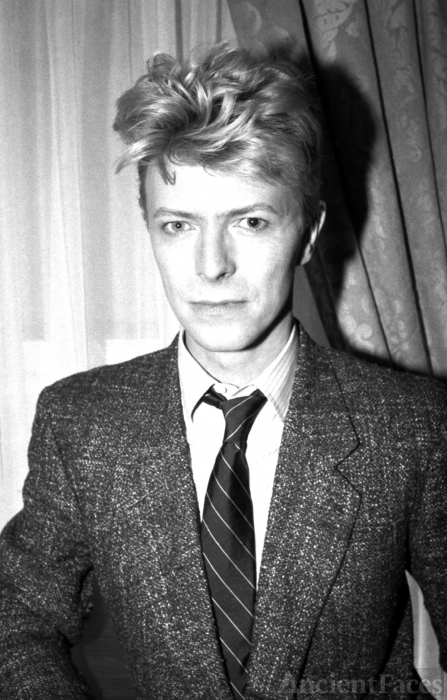 David Bowie died at the age of 69. He was a singer, songwriter, and actor for over 50 years, becoming one of the best selling music artists.
Johnny Carson and Joan Rivers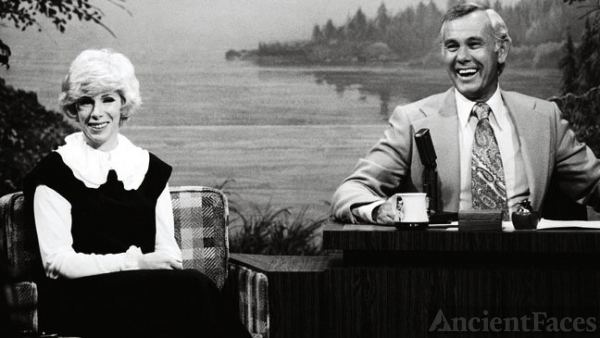 They both made us laugh. Johnny died in 2005 at the age of 79. Joan died in 2014 at the age of 81.
Fred and Adele Astaire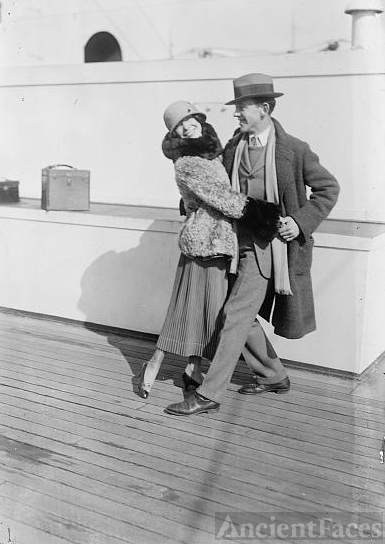 Fred Astaire began show business with his sister in a dance act. He went on to be one of the most famous dancers, singers, and actors of all time. He died in 1988 after spending 77 years in show business.
Josephine Baker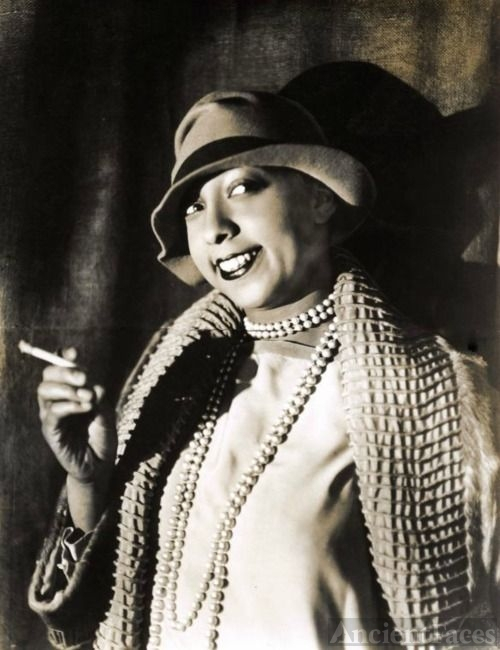 Born in 1906, Josephine Baker was a world famous singer and dancer who moved to France because of racism in the United States (which limited her career). She died in 1975 at the age of 68.
Marilyn Monroe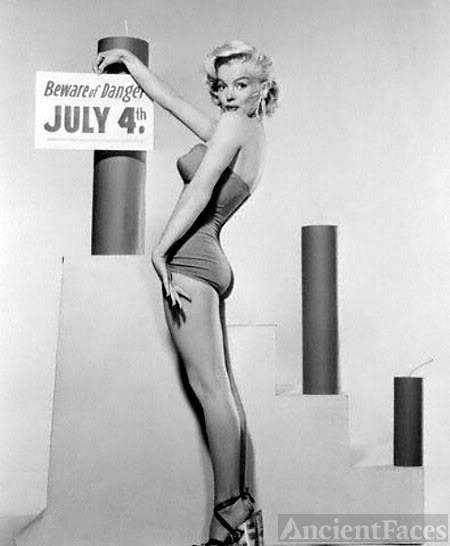 Although she died at the young age of 36 in 1962, MM is one of the most famous actresses of all time. She appeared in 29 films and was married 3 times, most famously to Joe DiMaggio and Arthur Miller.
Mae West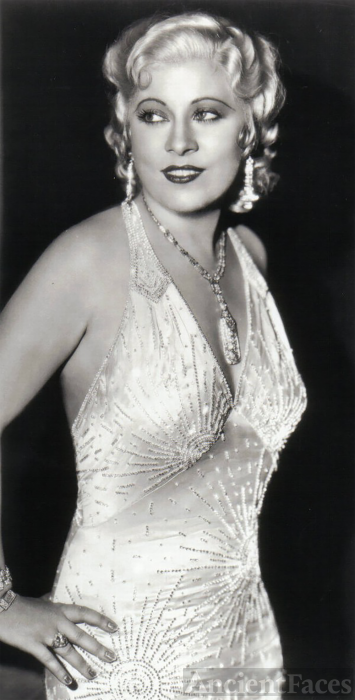 For over 7 decades, Mae West was an actress, singer, playwright, screenwriter, comedian, and sex symbol. (Yes, a sex symbol - well into her 80's!) Born in 1893, she began entertaining at the age of 5.
Katharine Hepburn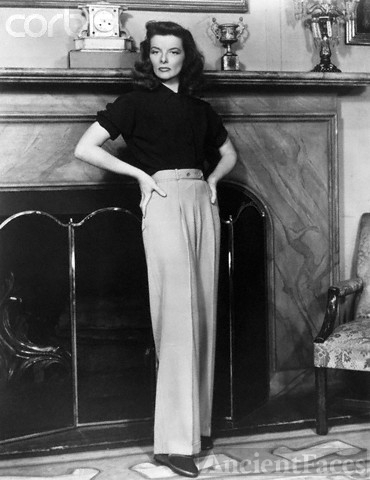 Born in 1907, Katharine Hepburn lived to be 96 - she died in 2003. Her mother was a suffragette and her father was a physician. She was outspoken and lived by her own rules. She was also an amazing actress!