Desmond Doss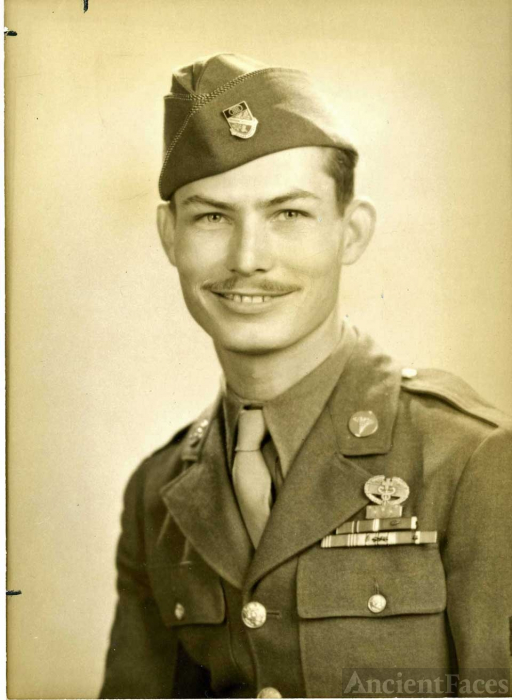 "I've pictured Christ for savin' life, I wanna be like Christ go savin' life instead of takin' life and that's the reason I take up medicine."
Mr & Mrs Desmond Doss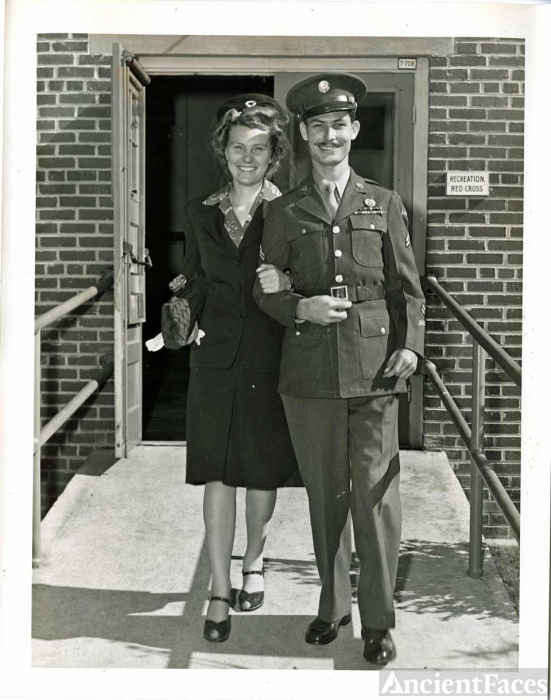 On August 17, 1942, he married Dorothy Schutte - before he went on active duty. "He appreciated me because I've never kissed any other men. He was the first one I ever kissed."
In World War II, a white feather came to symbolize pacifism and courage
In World War 1, a white feather had been considered a mark of cowardice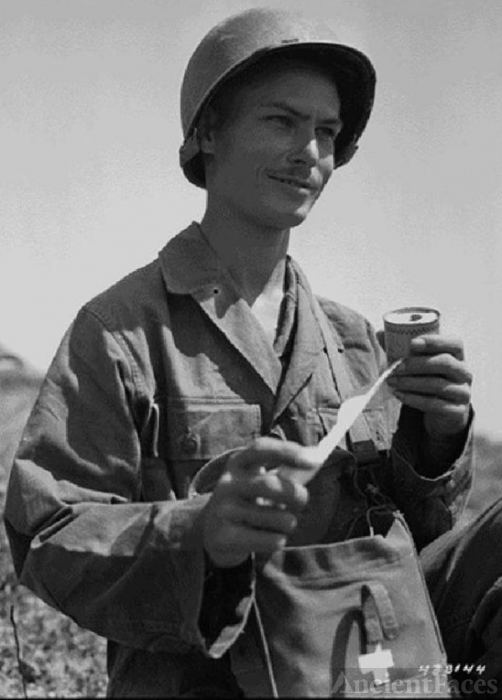 The Army labeled him a "conscientious objector" but he called himself a "conscientious cooperator." He believed that the war was just but that it was wrong for him to kill.
While there is no Adventist teaching prohibiting being a soldier, the church encourages pacifism
This is the actual bible that Doss carried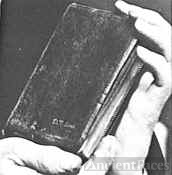 "They made fun of me," says Desmond, who always carried a Bible in his pocket and prayed before bed. They called him "Holy Jesus" and "Holy Joe."
Jack Glover first thought that Doss should be transferred
After fighting with him, he changed his mind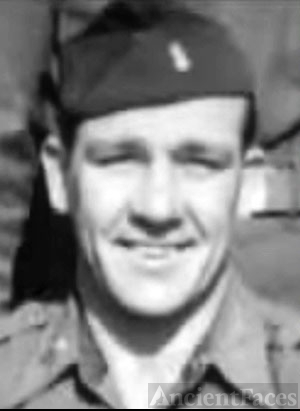 "He was one of the bravest persons alive, and then to have him end up saving my life was the irony of the whole thing."
Desmond and Dorothy Doss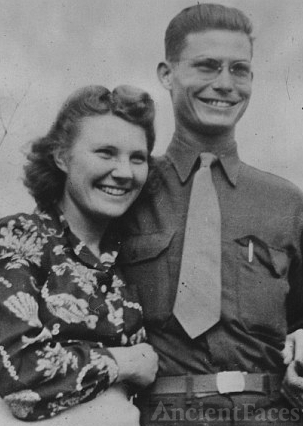 "When the train pulled out, I waved goodbye to her, and I tell you, it leaves you a very low feeling, knowing you may have seen your wife for the last time," recalled Desmond. "I tell ya it's hard to keep from cryin', but I try not to cry because we want to be brave to encourage each other. But the tears came through after the train pulled out."