Annie Oakley - an original in her own right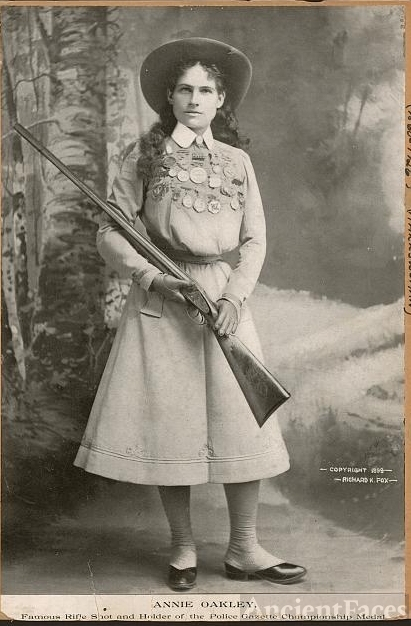 Born in 1860, Phoebe Ann Mosey became an international star for her talent as a sharpshooter.
Rip Van Winkle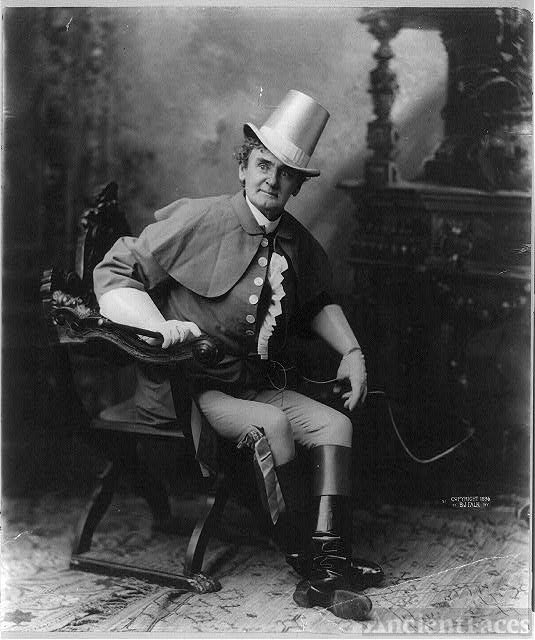 19th century stage actor Joe Jefferson in his role as Rip Van Winkle. He began his stage career at 6 mos - in his mother's arms.
The Entertainer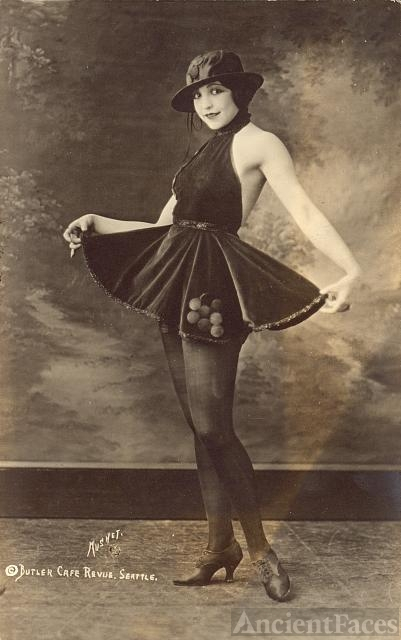 Her identity isn't known but doesn't she look ready to dance her way into your heart?
Mack Sennett Bathing Beauties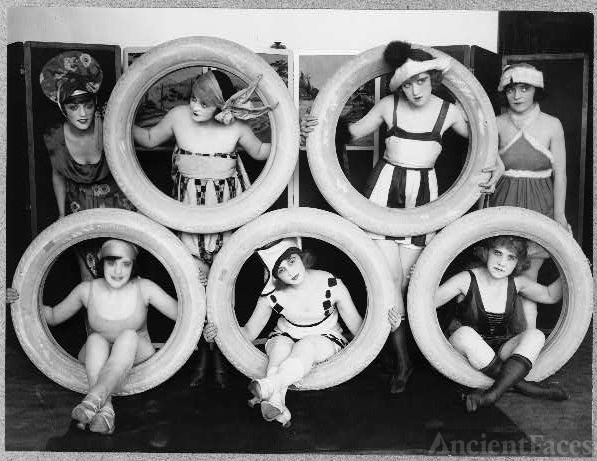 Mack Sennett's Bathing Beauties became the promotional juggernaut for his films. They were Hollywood's original eye candy.
Lotta Crabtree - 19th century superstar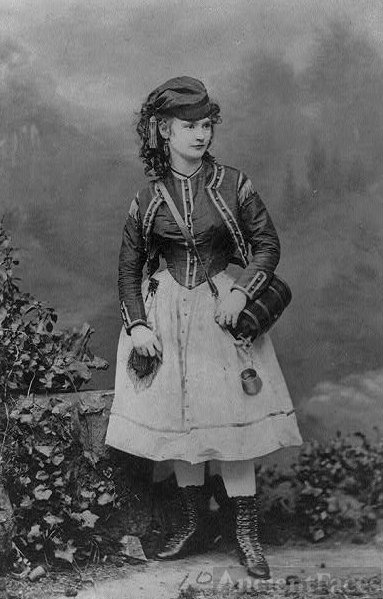 Born in 1847, Charlotte Mignon Crabtree was a stage actor in the late 1800's. She retired in 1889 as the richest actress in the U.S.
Newmann the Great hypnotist and mind reader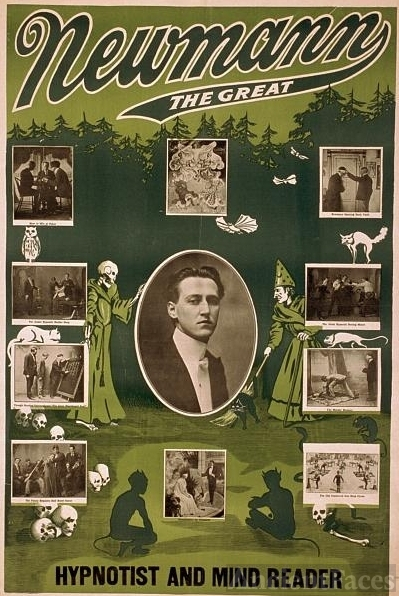 George Newmann was a pioneer mentalist who began appearing on stage in 1896 and continued until the early 1950's.
March 1956 Playmate of the month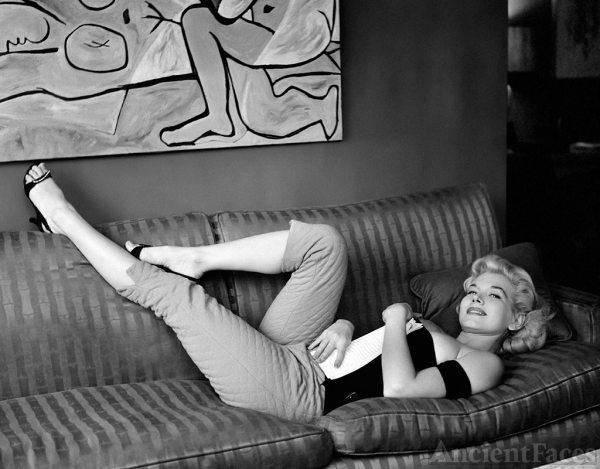 Actress and model Marian Stafford also appeared in early television.
Marvel Rea silent screen comedian in 1919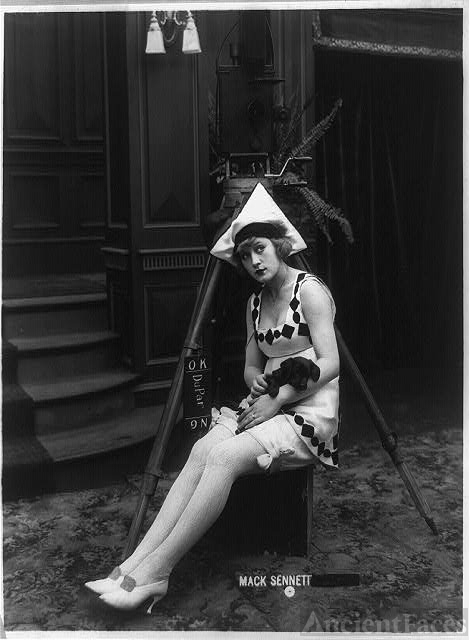 Actress Marvel Rae was a Mack Sennett Bathing Beauty and a comedian in his silent films.