Catholic run orphanage - just LOVE the 'showing off' pose in the back right corner.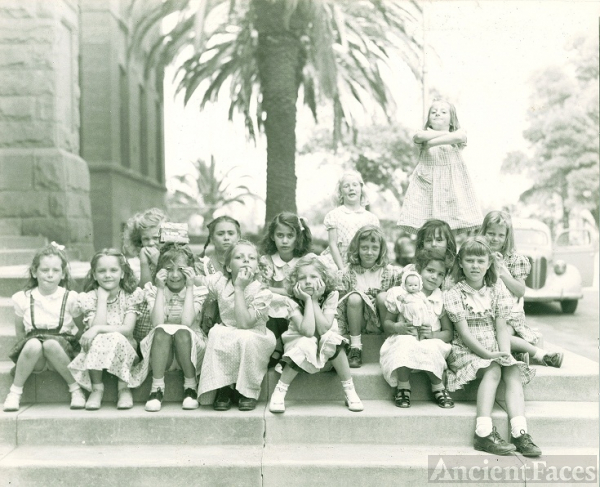 It was tradition for children to receive 'cones' on their 1st day of school filled with treats and toys.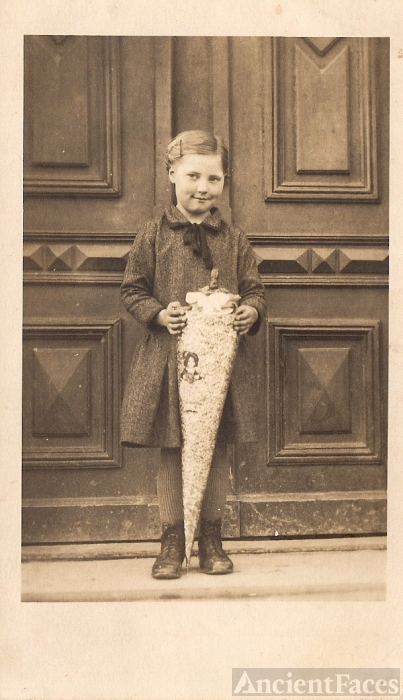 Yearbook photo taken in Chico California in 1938. Think they were members of the drama club?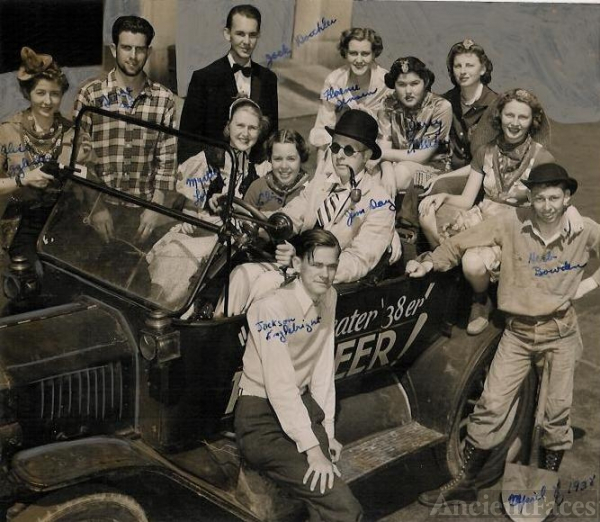 It was common for young women to attend finishing schools which would teach social graces & upper class culture.