Boy Scout Band, OK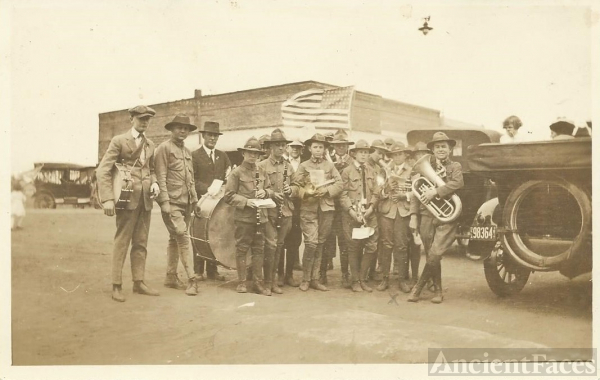 1917? The Scouts got a hand with the horn and drums.
The Arabian Knights 1929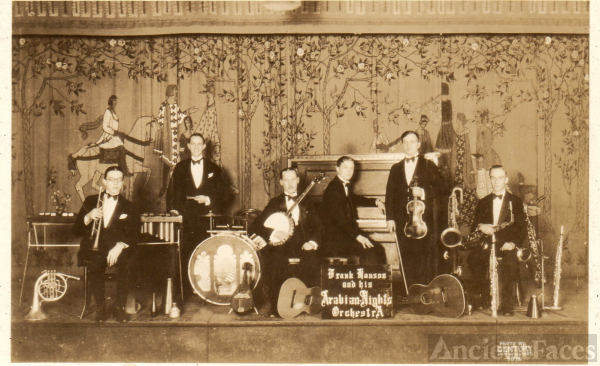 Not an electrified guitar in sight - bet they sounded great! (BTW - love the background curtains.)
1940, WPA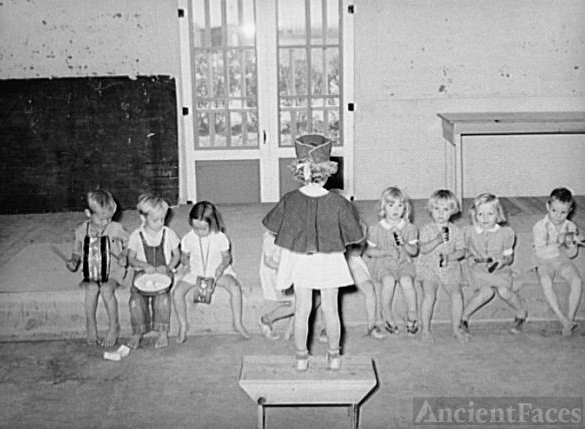 It looks like these little darlings made their own instruments. SO cute!
Band at the Mayflower Mine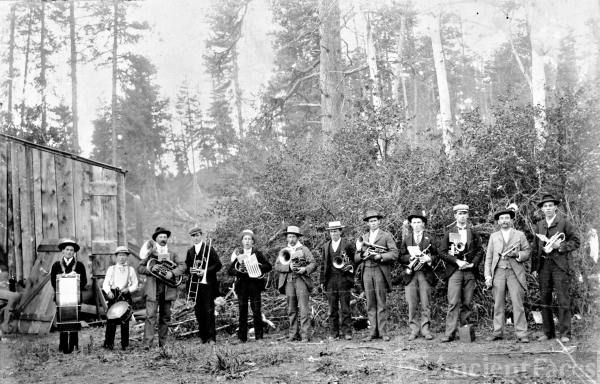 1903 - hearing good music in the great outdoors. Always a treat.
Children's home band, 1928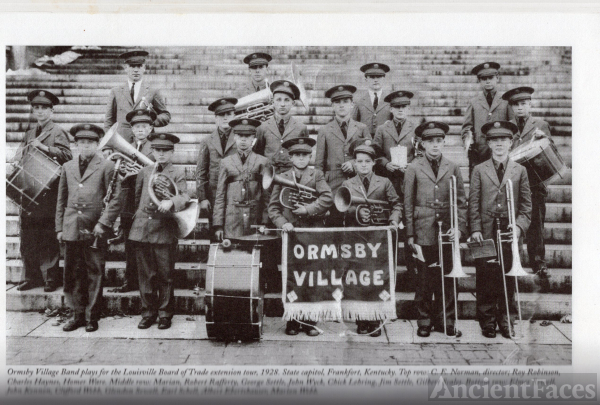 They're not exactly smiling, and times must have been hard, but music must have picked up their spirits.