Old-Time Music Bands
The Boy Scouts, Civil War units, all girls bands, fiddlers, and Army and Post Office bands - even a band from the 1900's which included guns. Checkout this collection of historic musical bands from the 20th century.

Did you know? It is thought that music may have been around for over 55,000 years! As Congreve said in the 17th century: "Musick has charms to soothe a savage breast" and it has probably been a source of comfort to many recently. While the human voice (singing, humming, whistling) may have been the first "instrument," ancient examples of flutes, made from mammoth ivory and bird bones, are the oldest human made instruments found to date. They are 40,000 years old.

Today, most bands have some electronic instruments but these photos show simply humans and their instruments - celebrating music as it has been played for thousands of years (before radio, tv, and the internet brought entertainment to you).
Topics: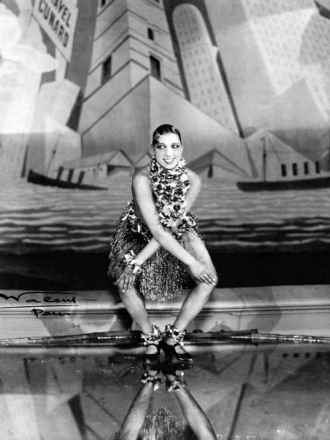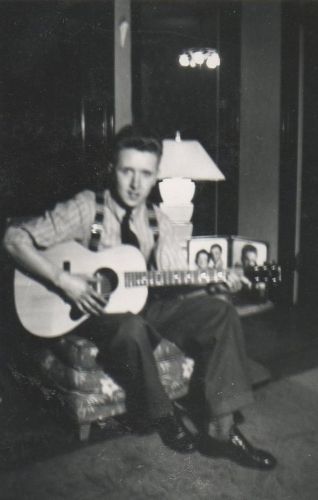 Boy Scout Band, OK
1917? The Scouts got a hand with the horn and drums.
The Arabian Knights 1929
Not an electrified guitar in sight - bet they sounded great! (BTW - love the background curtains.)
1926 school band
A whole row of violins - and they're all girls!
1940, WPA
It looks like these little darlings made their own instruments. SO cute!
Band at the Mayflower Mine
1903 - hearing good music in the great outdoors. Always a treat.
A 1900 band
With guns???? Guess you better have liked their music!
Children's home band, 1928
They're not exactly smiling, and times must have been hard, but music must have picked up their spirits.
Back to Top