Lena Horne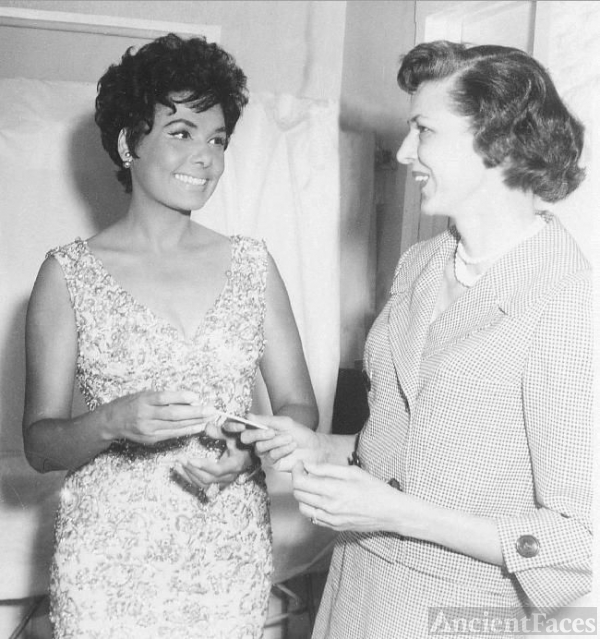 Lena Horne (1917 - 2010), at left - singer, dancer, actress, and civil rights activist - was nominated for 7 Grammy Awards and won 4 times - once for the Hall of Fame Award and once for Lifetime Achievement. She began performing at the age of 16 at the famous Cotton Club and kept performing for 70 years!
David Bowie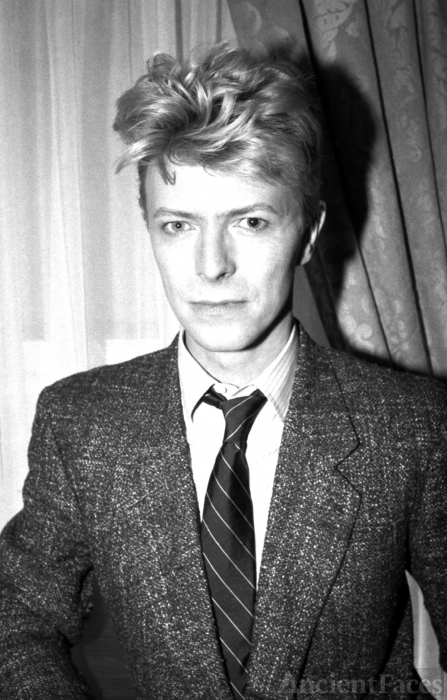 Singer, songwriter, musician, record producer, actor, and artist, David Bowie (1947 - 2016) was nominated for 10 Grammys and won once. He also won the Lifetime Achievement Award. In addition, he won an Emmy and an MTV Award and was nominated for numerous other awards and honors. He's up for 5 Grammy Awards this year (2017) although he died in 2016.
Frank Sinatra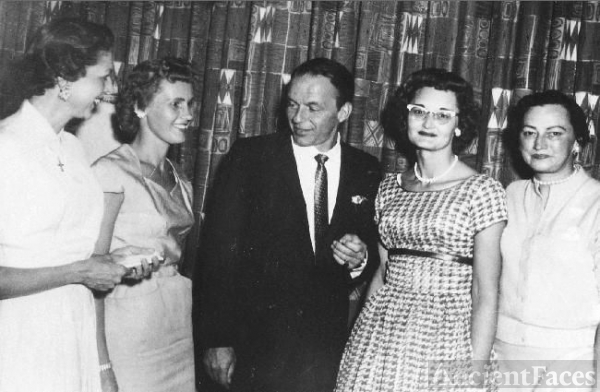 Francis Albert "Frank" Sinatra (1915 - 1998) was a singer, actor, and producer. He won 11 Grammy Awards and was nominated for numerous more and he has been called "the greatest singer of the 20th Century." He even won the Academy Award in 1953 (and was nominated for another in 1955)!
Josephine Baker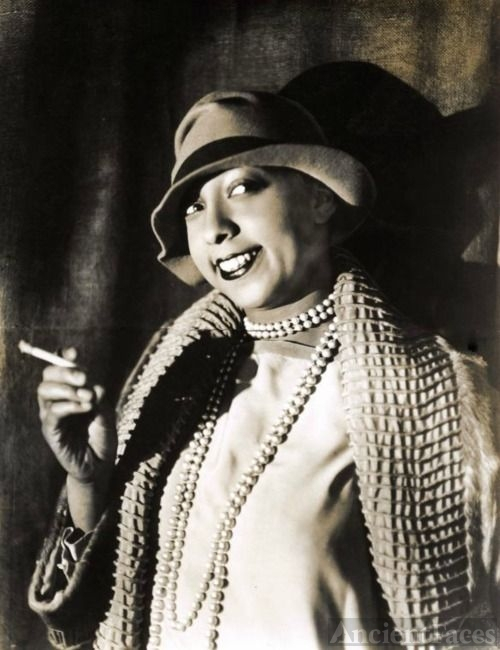 Born in St. Louis, Missouri, Josephine Baker became a sensation in Paris, France. A singer and dancer, she refused to perform for segregated audiences and moved to France where racism was not an impediment to her career. She was a famed part of the Jazz age and later renounced her American citizenship. This is a tame photo of her - her costumes were very racy - one of the most noted consisted of a girdle of bananas and nothing else!

Although she didn't win a Grammy, she was awarded the Croix de Guerre, Légion d'Honneur and the Rosette of the Résistance for her efforts in the French Resistance in World War II.
Bing Crosby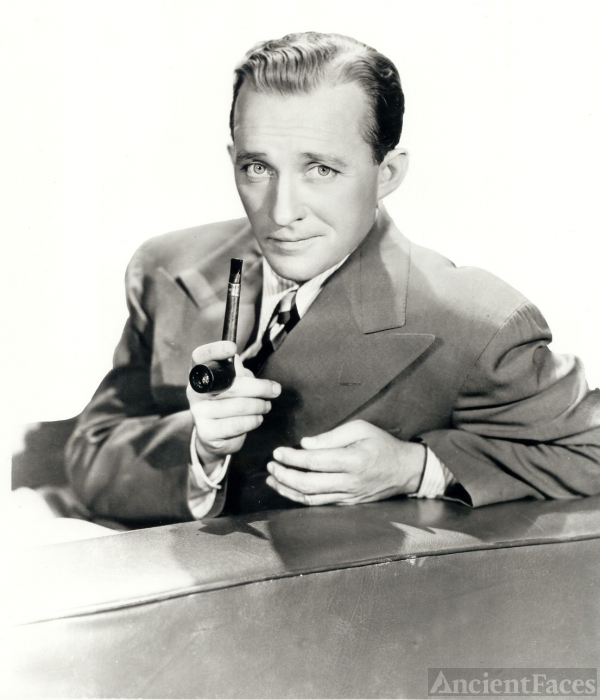 Bing Crosby (1903 - 1977) was awarded 5 Hall of Fame Grammy Awards (for White Christmas, Brother Can You Spare a Dime, Swinging on a Star, Don't Fence Me In, and Pennies From Heaven) and a Lifetime Achievement Award in 1962. He was one of the best-selling recording artists of the 20th century. His films with Bob Hope were classics, too.
Sammy Davis, Jr.
with President Richard Nixon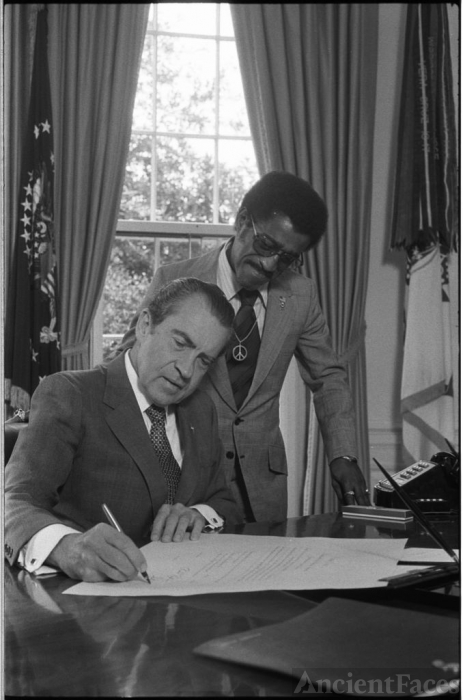 Singer, dancer, actor, comedian, impressionist - Sammy Davis Jr (1925 - 1990) could do it all. He was nominated for 3 Grammy Awards but never won. He was, however, awarded 2 special Grammy awards - one for Lifetime Achievement and the Hall of Fame Award.