Upton Sinclair (on right)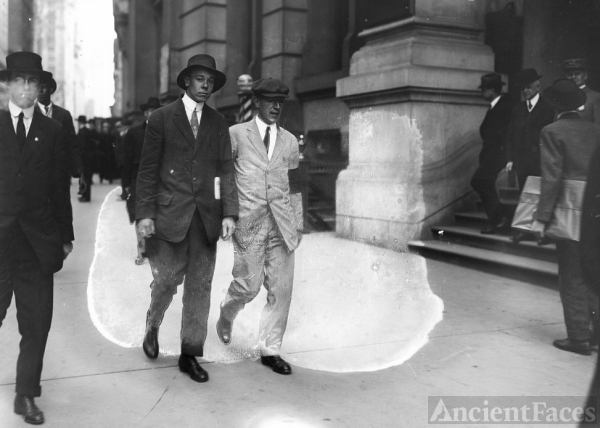 Politically active author Upton Sinclair who wrote "The Jungle" (1906) about the meatpacking industry, and more.
Oklahoman journalists, 1916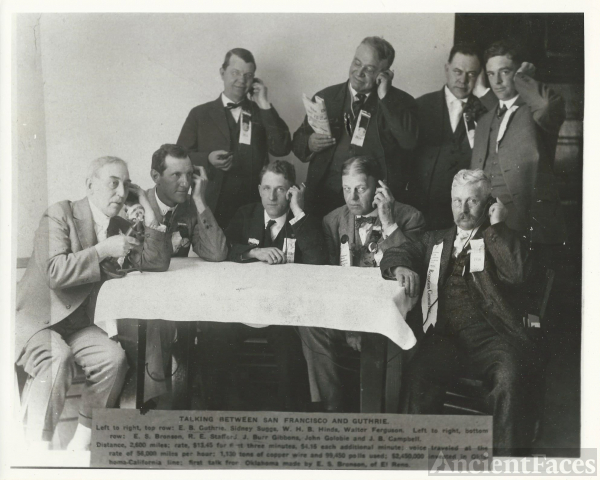 Using that new telephone technology - long distance - to talk to San Francisco. Expensive but boy, could the news be current!
Stan Lee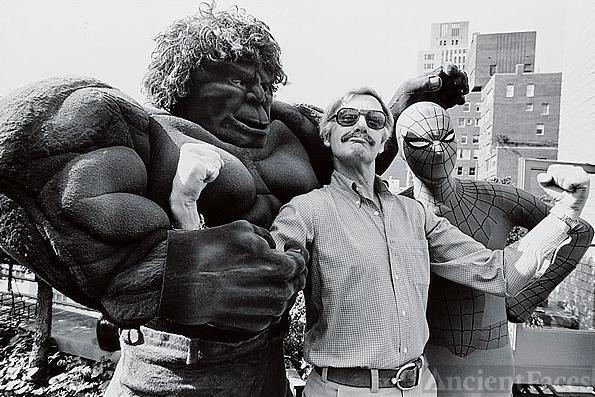 Prolific comic book writer (and later much more), he began with Captain America in 1941.
Samuel Langhorne Clemens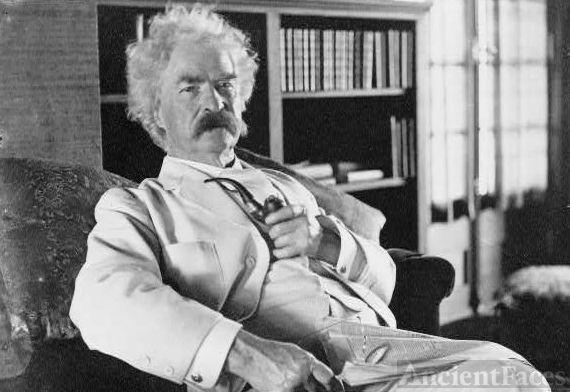 Mark Twain, who was a journalist and author. And he was funny!
J.D. Salinger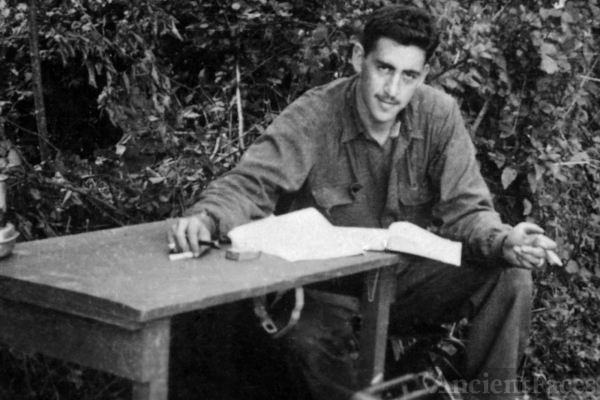 Catcher in the Rye (1951) still sells around 250,000 copies a year.
Washington Irving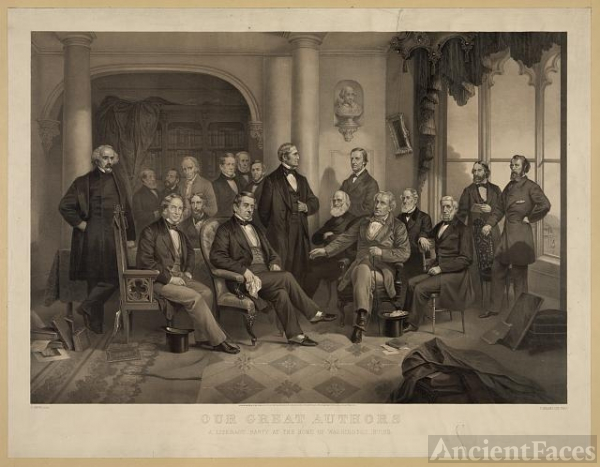 An 1865 gathering at Washington Irving's (The Legend of Sleepy Hollow, 1820) home. Very distinguished!