Popular Authors and Journalists From Our Past
Reading used to be so formal. When a minority of the populace could read, writers wrote for the "elite". As more people were able to read, comic books, graphic novels, science fiction, bodice rippers, potboilers, mysteries . . . more genres became popular. These are some of the popular writers of their time. How many (and which kinds) have you read?

The history of reading and writing: The earliest known existence of writing is from Mesopotamia in 8,000 BCE. After the fall of Rome (where everyone, free and slave needed to be able to read), literacy rates fell dramatically - until pre-modern times to around 30 - 40%. While literacy rates currently vary around the world, it is true that throughout the world over half of the population, at least, can now read. And that's a lot of reading!

Topics: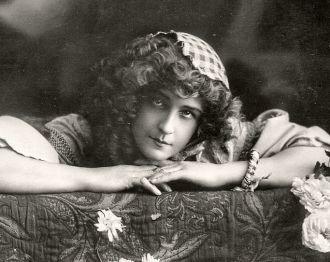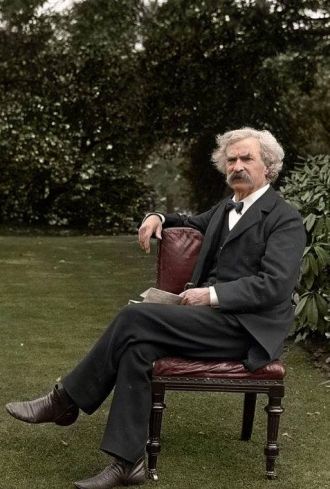 Popular Authors and Journalists From Our Past
Khalil Gibran
Author of "The Prophet" (1923), at age 15.
Upton Sinclair (on right)
Politically active author Upton Sinclair who wrote "The Jungle" (1906) about the meatpacking industry, and more.
Oklahoman journalists, 1916
Using that new telephone technology - long distance - to talk to San Francisco. Expensive but boy, could the news be current!
Stan Lee
Prolific comic book writer (and later much more), he began with Captain America in 1941.
Samuel Langhorne Clemens
Mark Twain, who was a journalist and author. And he was funny!
J.D. Salinger
Catcher in the Rye (1951) still sells around 250,000 copies a year.
Washington Irving
An 1865 gathering at Washington Irving's (The Legend of Sleepy Hollow, 1820) home. Very distinguished!
Ralph Waldo Emerson
Essays (1841) was his first popular book.
Back to Top