Thanksgiving Traditions & Memories
Updated on Nov 26, 2020. Originally added on Nov 28, 2019 by
Kathy Pinna
You've probably spent your whole life with the same traditions on Thanksgiving: Family and friends gathering for turkey, dressing (or stuffing), mashed potatoes, gravy, green bean casserole, and whatever else makes your family tradition complete.

Then there are the desserts - pumpkin pie, sweet potato pie, berry pie, cakes, cheesecake . . . Are you getting hungry?

All of this is in the spirit of the first Thanksgiving - friends and family coming together to celebrate, and give thanks for, the bounty in their lives. Technology may change, the way we prepare these feasts may change, but the essence remains the same.

Take a stroll down memory lane - some of these traditions may seem familiar, others may not.

Did you know? The first Thanksgiving was celebrated in November of 1621 when the Wampanoag tribe and the Pilgrims came together for a harvest celebration. The feast, which lasted 3 days, included waterfowl, venison, fish, lobster, clams, berries, fruit, pumpkin, and squash. According to reports, there were 90 Native Americans and 53 Pilgrims who attended. In 1863, President Lincoln proclaimed Thanksgiving a federal holiday of "Thanksgiving and Praise to our beneficent Father who dwelleth in the Heavens" and made it the last Thursday of November. In 1941, FDR proclaimed the 4th Thursday of November as Thanksgiving Day - to give citizens more time to shop for Christmas - and this has been the official day ever since.
Topics: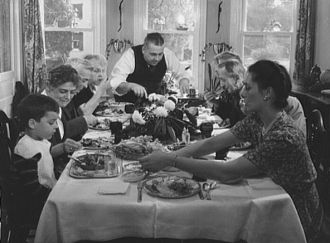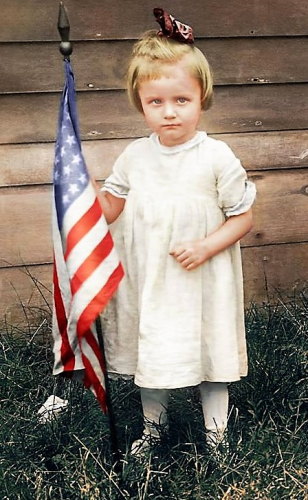 Thanksgiving Traditions & Memories
Have photos that you'd like to see included? Share
your photos
or click "next page" below to see photos of Native Americans - our partners in thanksgiving.
Back to Top