1917 Cleopatra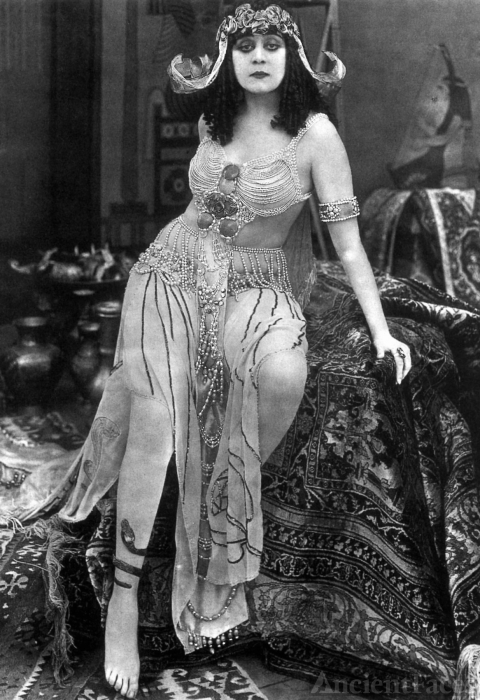 While this is movie star Theda Bera's costume, it shows all the influences of 1910's fashion
1916 "Marching Costume"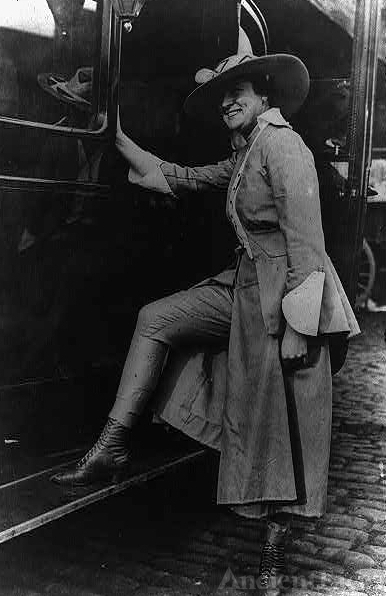 This 1916 suffragette wouldn't wear a hobble skirt - she wore pants under a skirt (scandalous!) so she could freely march for women's rights.
Vogue cover, 1917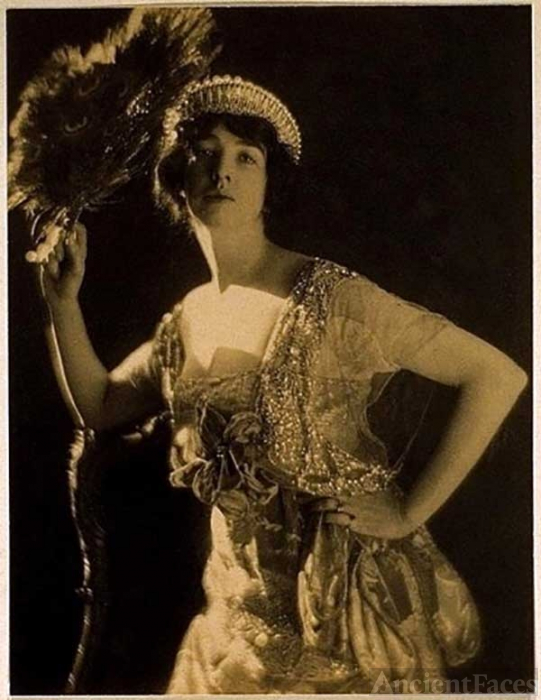 This is Gertrude Vanderbilt Whitney, great-aunt of Anderson Cooper, on the cover of Vogue.
1918 flowing dress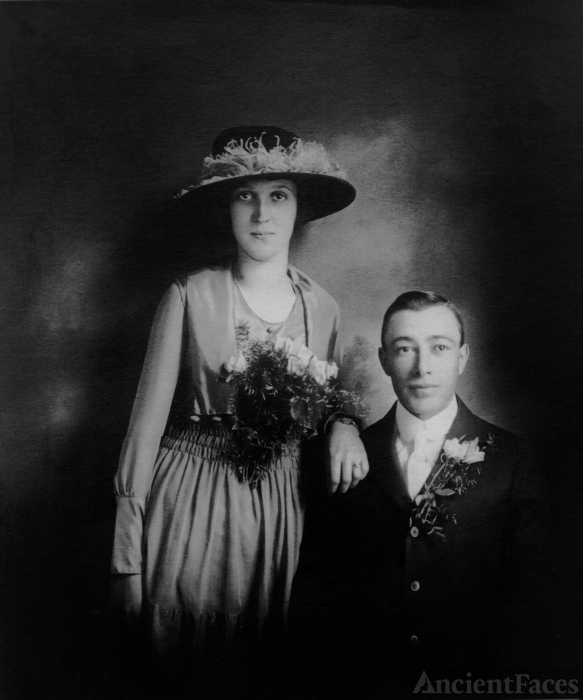 This dress follows more closely the lines of a woman's figure, a feature of late 1910's dresses.
Bathing fashion 1918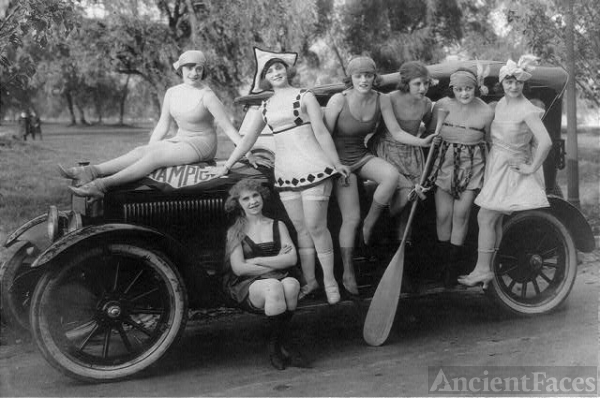 Mack Sennet's "Bathing Beauties" in 1918 "skimpy" bathing suit fashion!
Sunday drive, 1911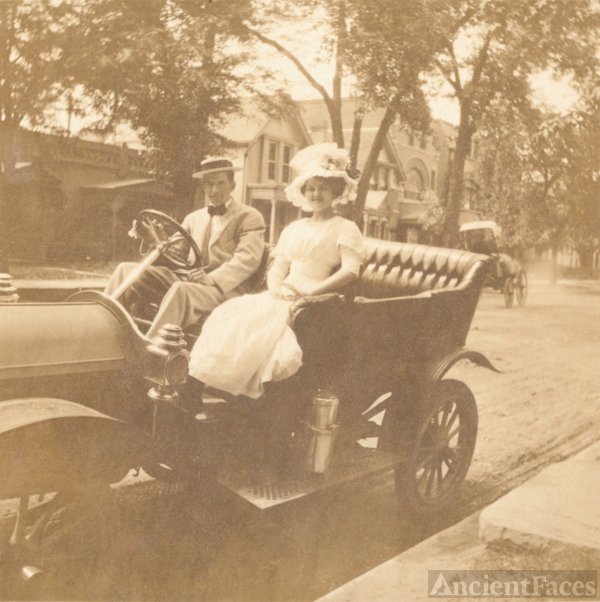 What can we say? They're just what we think of when we think of the 1910's.