The Most Exciting 2 Minutes in Sports - The Kentucky Derby
Updated on May 04, 2019. Originally added on May 04, 2017 by
Kathy Pinna
On the first Saturday of every May we have a day of horse racing, mint juleps, wonderful (and often extravagant) hats, spectators singing "My Old Kentucky Home" - and the chance to win big money. Called "The Most Exciting Two Minutes In Sports" or "The Fastest Two Minutes in Sports" for the approximate time it takes to run the race, what isn't there to like about the Kentucky Derby?
Topics: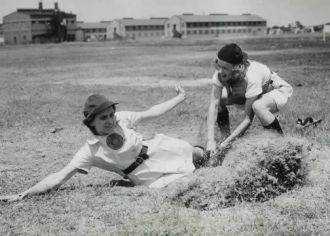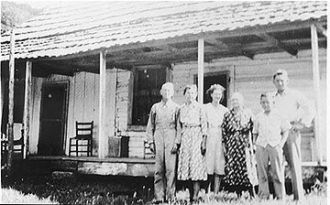 The Most Exciting 2 Minutes in Sports - The Kentucky Derby
Have photos that you'd like to see included? Share your photos or see more photos of vintage hats on the next page.
Back to Top