They could be close together for the picture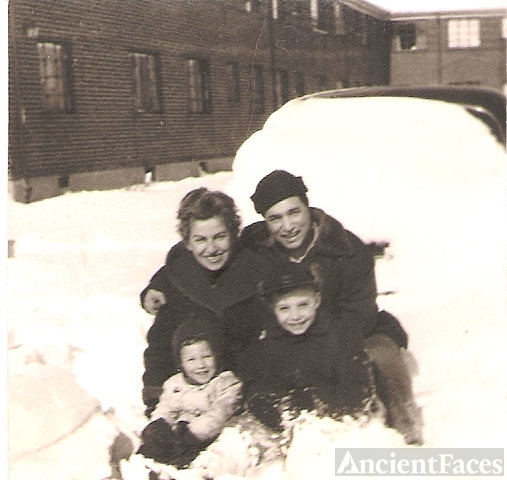 But I think they're huddling because of the cold!
Oh yeah, motorcycle in the snow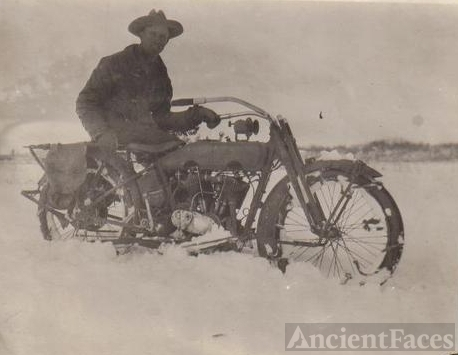 Of course, he's in New Mexico - he probably ignored the white stuff on the ground.
1945 Bremerton Washington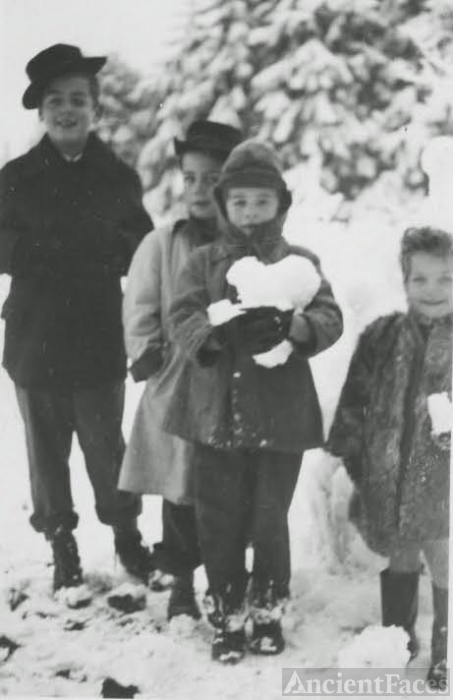 Snow is rare in Bremerton - gotta get out and play!