Winter Wonderlands Gone By
Updated on Feb 03, 2017. Originally added on Jan 07, 2016 by
Daniel Pinna
Everyone has their favorite time of year. Some love winter because of the holidays (Christmas, Hanukkah, Kwanzaa, Ramadan, New Year's Eve . . . the list goes on). For some it's the cold, wet, snowy, and rainy weather. For others, it's the possible vacations and sports - skiing, ice skating, playing in the snow, and sledding. Whatever your reason, these old photos of people enjoying the winter will put a smile on your face if winter is your favorite! (Or remind you of why you don't like winter, if it's not.)

What is winter? In the Northern Hemisphere, meteorological winter is considered to be December, January, and February (when it's summer in the Southern Hemisphere - lucky people!). Other traditions mark winter as anytime from October through some time in March. But most of us count winter as defined by the weather around us - if it's cold, rainy, and snowy, it must be winter.

Topics: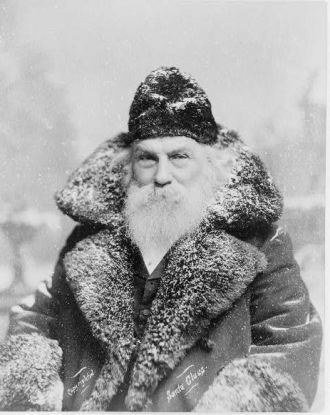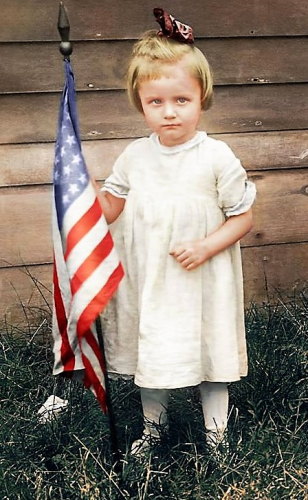 Winter Wonderlands Gone By
Shoveling snow - in a dress!
1940
They could be close together for the picture
But I think they're huddling because of the cold!
Oh yeah, motorcycle in the snow
Of course, he's in New Mexico - he probably ignored the white stuff on the ground.
1924 Winter Olympics skaters
Bare legs and regular shoes
She's a hardy soul!
1945 Bremerton Washington
Snow is rare in Bremerton - gotta get out and play!
Everyone likes throwing snowballs!
1970's Idaho
Back to Top