Our Best Friends Are Like Family
Updated on Dec 30, 2020. Originally added on Oct 13, 2016 by
Kathy Pinna
We get through life with the help of our friends - school playmates, sports buddies, work associates, friends we've made as adults - and when you look back in time how many of our memories include our closest friends over the years?

There are many names that we call our friends - confidantes, kindred spirit, bosom buddy, pals, & chums just to name a few! - and some of our closest friends we consider to be family. But whatever you call them, wherever you met them, they are the people who bring joy to our lives and help us get through the tough times.

When browsing this collection of friendship photos taken throughout the past 100 years do many of them remind you of your friends?
Topics: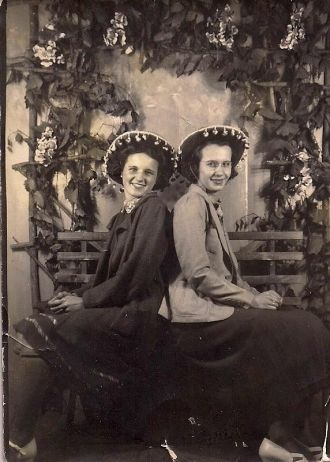 Back to Top