Hours of work!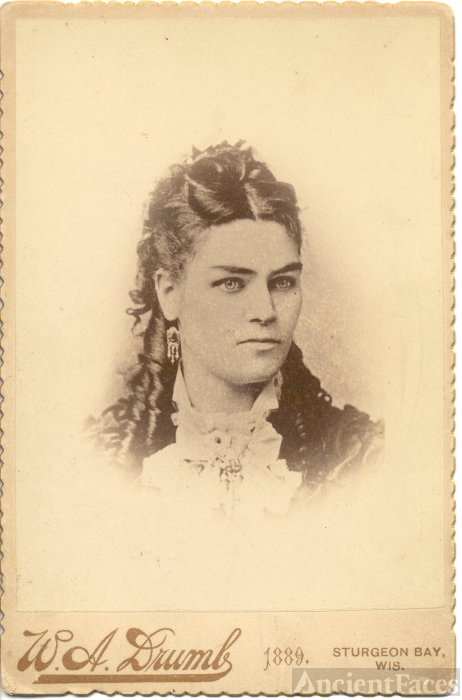 In the late 1800's, this hairstyle must have taken hours of work. How did she do it?
Big hair, little hat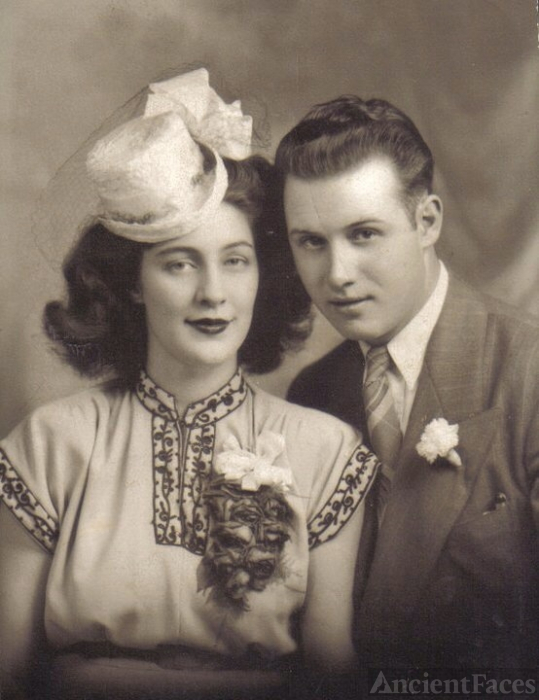 This 1940's 'do was loose and full with plenty of waves.
Long, long, long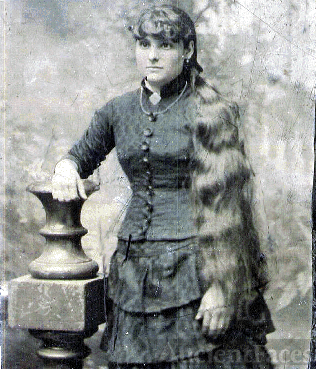 This is the mid 1800's - just how long did it take for her hair to dry without a hairdryer?
The pixie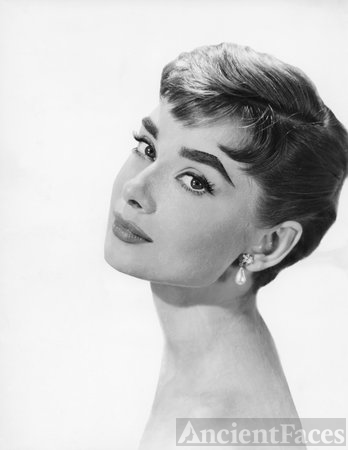 Icon Audrey Hepburn always exuded beauty - in the 1950's, she epitomized the pixie cut.
Do you know the decade?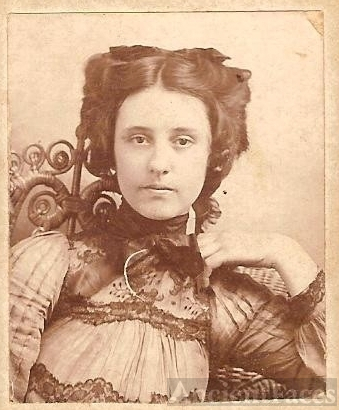 This woman took a lot of time creating her hairstyle. Perfect!
1970's?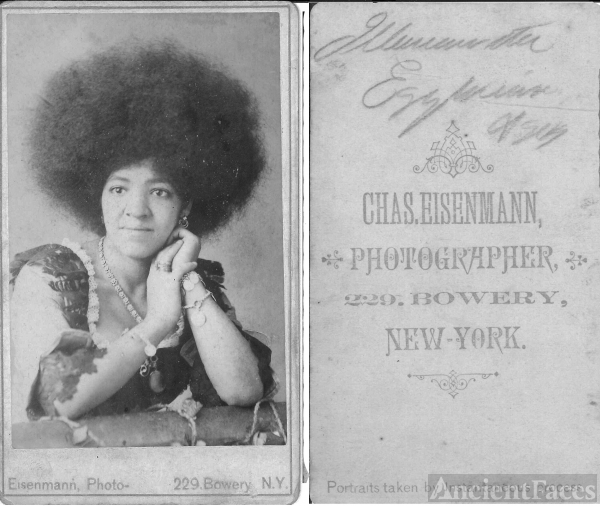 She looks like she has a 1970's 'fro but this photo is really from 1909!
The perfect flip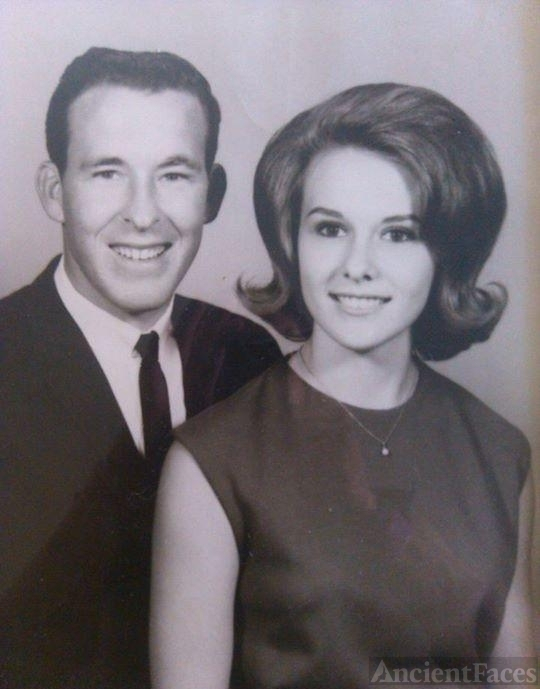 In the mid 1960's, bouffant hair with a little flip . . . oh, but it took a lot of time and hairspray to achieve this!
The marcel wave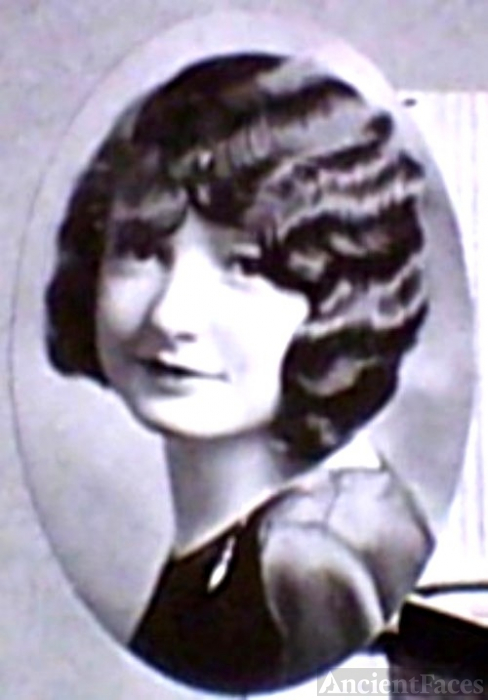 This 1928 style took a curling iron and lots of patience.
Beehive!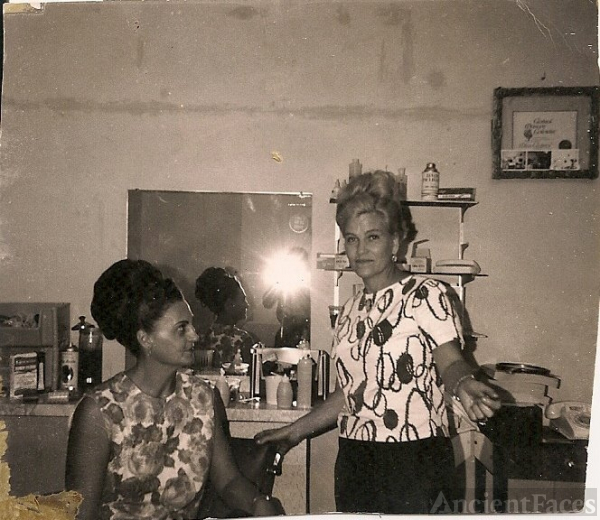 In the early 1960's, ratting your hair as high as possible, lacquering it with hair spray, and calling it a beehive - yes!
1940's glam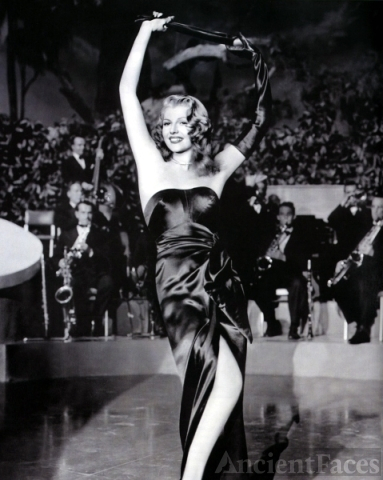 Rita Hayworth had the hair of the decade: Long, thick, with flowing waves.
Bangs and a bob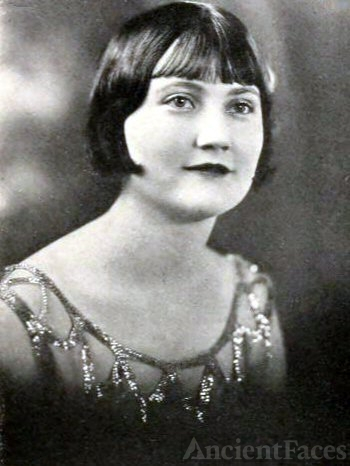 1926: No spit curl, no marcel waves, just straight and simple
Up and lovely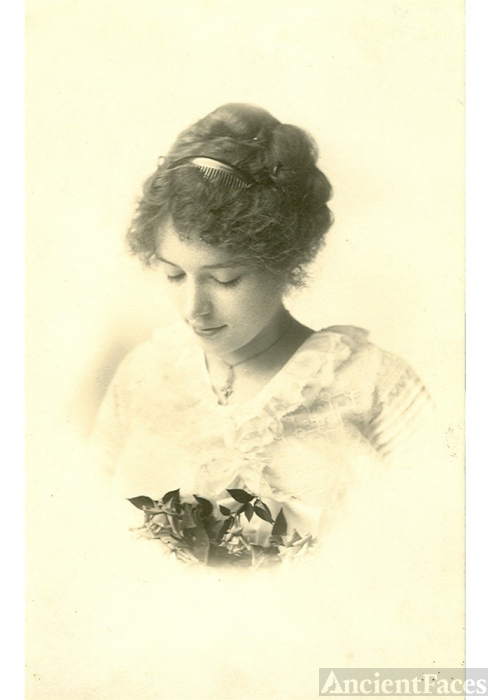 In the 1910's, hair was often worn up to accommodate large hats. (An interesting fact: Frizz was considered a plus because it created a soft "halo" effect.