A Mother's Love Can't Be Matched
Updated on May 10, 2020. Originally added on May 11, 2018 by
Kathy Pinna
It's the most difficult job in the world - and the most rewarding! If you're a parent (or a child), you know what that means: nothing compares to a mother's love for her children. It's fierce.

This collection of vintage photos from the last 125+ years remind us all of the love between every mother and child. There is so much that we can celebrate about the mothers, grandmothers, and great-grandmothers who have been in our lives and these photos remind us of how much we've been blessed by these women. If they're still with you, honor them. If they're not, honor their memory.

Did you know? Mother's Day became a U.S. holiday in 1914 but we're sure you'll agree that - if you've ever been a mother or had a mother (and that's all of us) - every day should be mother's day. Mothers, grandmothers, great-grandmothers - they all love us unconditionally, take care of us, and support us through every stage of our life.
Topics: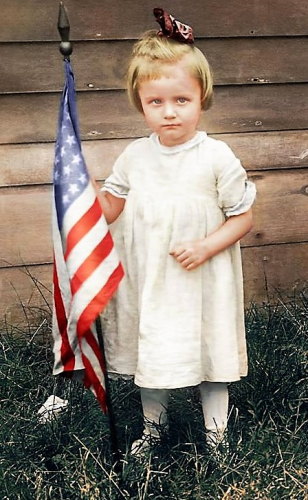 Back to Top