These Historical Photos Have People Talking
These historical photos are popular! They have created quite a buzz based on the comments made by the community. You'd think that the most popular photos would be of celebrities but while there are some familiar faces, many are of photos that you might just find in an old shoe box at home.

Whether the photos put a smile on your face, a song in your head, inspire a fashion statement, or tug at your heart strings, join the discussions by clicking on the photos below.
Topics: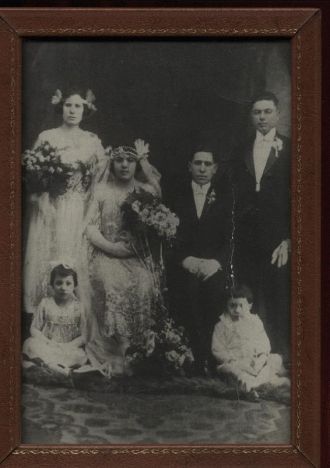 These Historical Photos Have People Talking
Fair security guards, 1885
Some thought this was a post-mortem photo
un petit Zouave
Little Lord Fauntleroy
Drama - with a smile!
1916 wedding
"Spirit photo"
French Auschwitz victims
Captain Billy, 1875
Honeymooners are "leaving Denver"
The quintessential flapper
Sioux on horseback
Back to Top